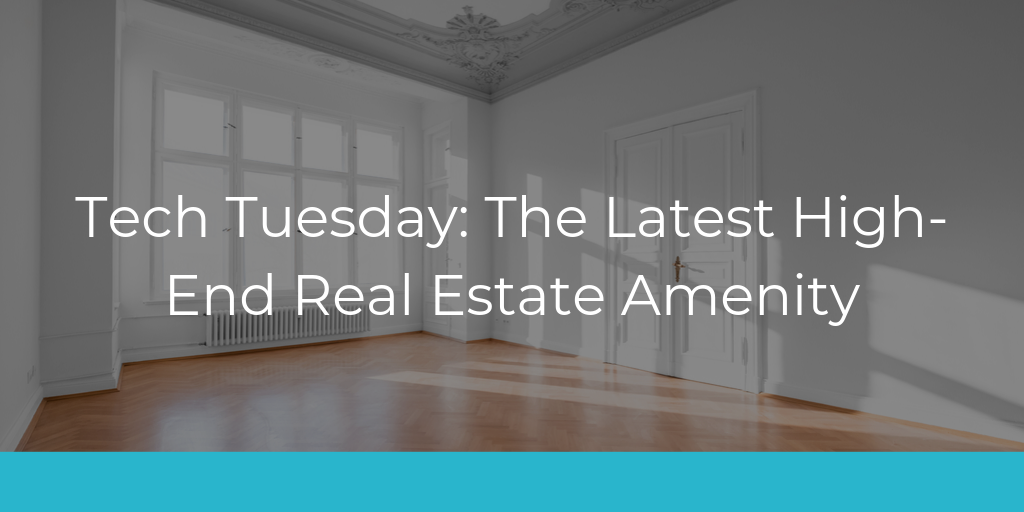 Tech Tuesday: The Latest High-End Real Estate Amenity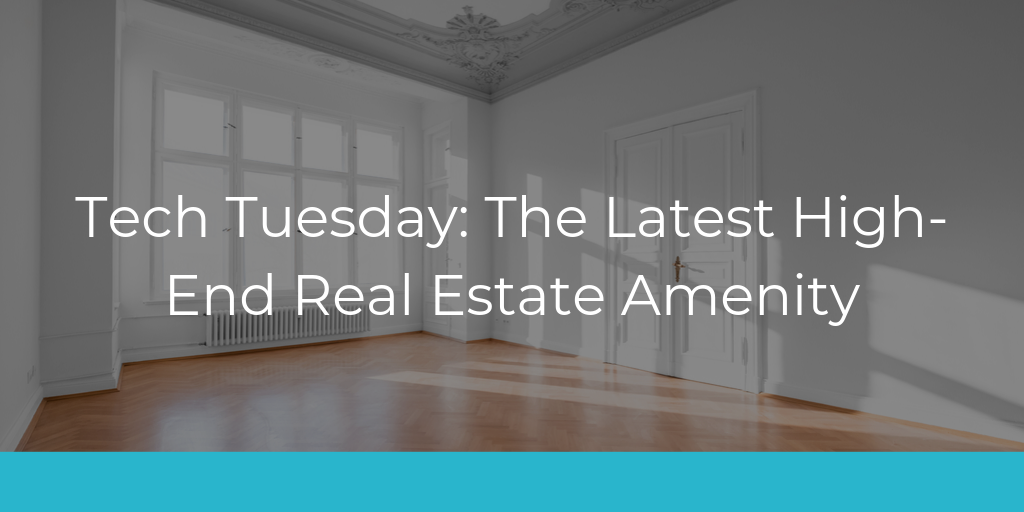 It's Tech Tuesday our weekly dose of tech innovations that are rapidly changing the real estate industry and beyond.
Article: https://www.curbed.com/2019/10/15/20908093/health-wellness-real-estate-smart-home
Can the right home make you live longer?
A South Florida real estate developer that focuses on delivering the promise of a healthier home believes so. The latest high-end real estate amenity for this developer is, living longer.
Rishi Kapoor is planning a beachfront development in Coral Gables that will deliver on the promise of a healthier home. The features of a "healthier home," include hospital-grade air, energizing light and pollutant-free water to protect from contaminants, free radicals, and aging. What are your thoughts on wellness real estate?
Read the full article here.