Illustrative Floorplans
and Site Plans
From a simple 2D floor plan with furniture to a detailed 3D cutaway, d3 works closely with each client to deliver visually effective marketing materials that are both innovative and budget conscious.
A Bird's Eye View…
Lay a foundation with illustrative floorplans and site plans. These are critical sales aids. But why use a simple line drawing when you can present an elegantly furnished 2D floorplan or an enticing 3D cutaway? Your customers will clearly see the possibilities.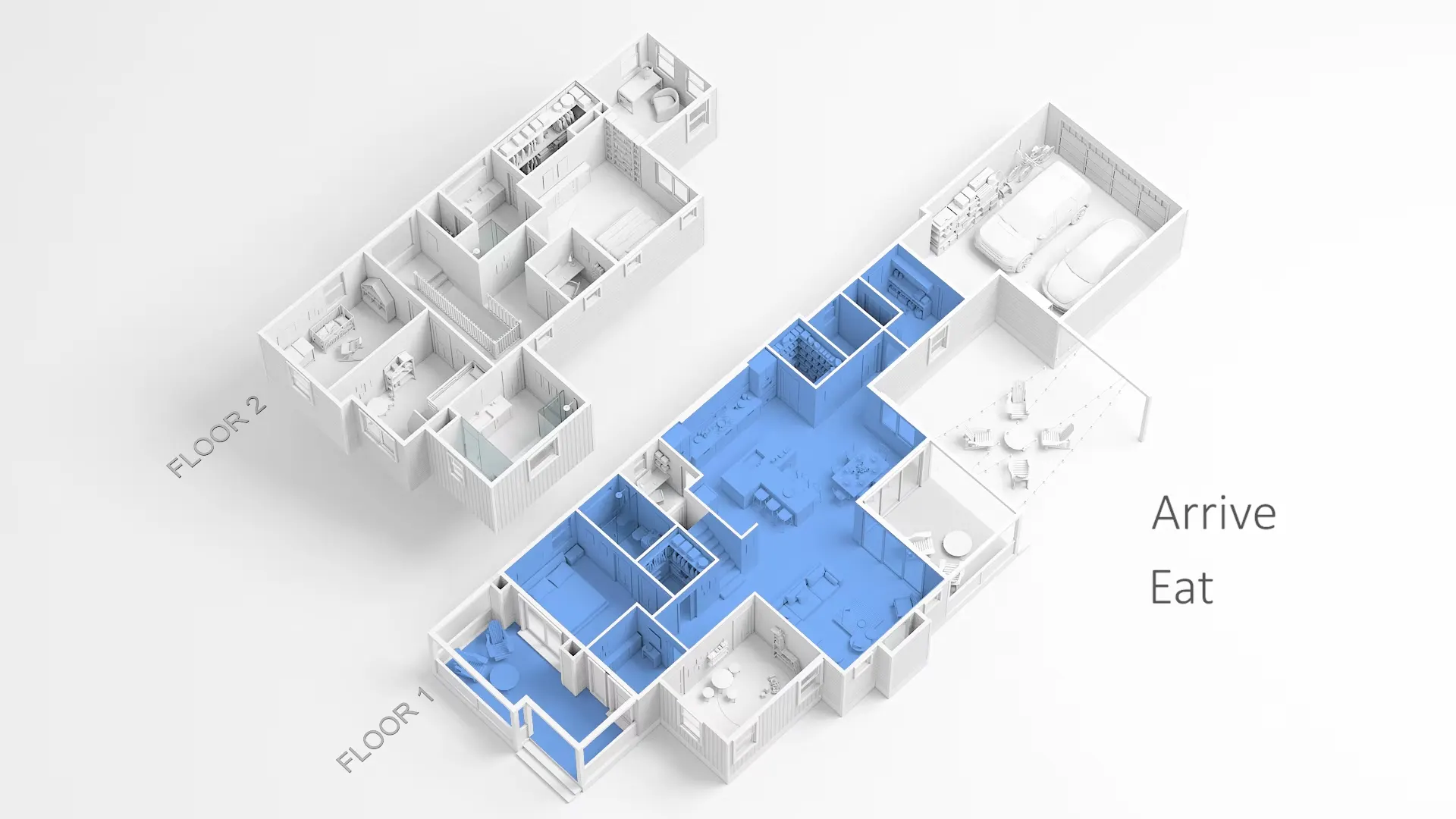 Make them take a second look
Floorplans and Site Plans are considered the bread and butter in real estate sales and development. They allow your clients to see the whole picture at once, to establish reference points for their vision.
Raise the roof — literally
The beauty of 2D and 3D floor plans is how they illustrate the scale of the space. Looking down, your customers can see the whole picture, including the positioning of furnishings and fixtures and how traffic will flow.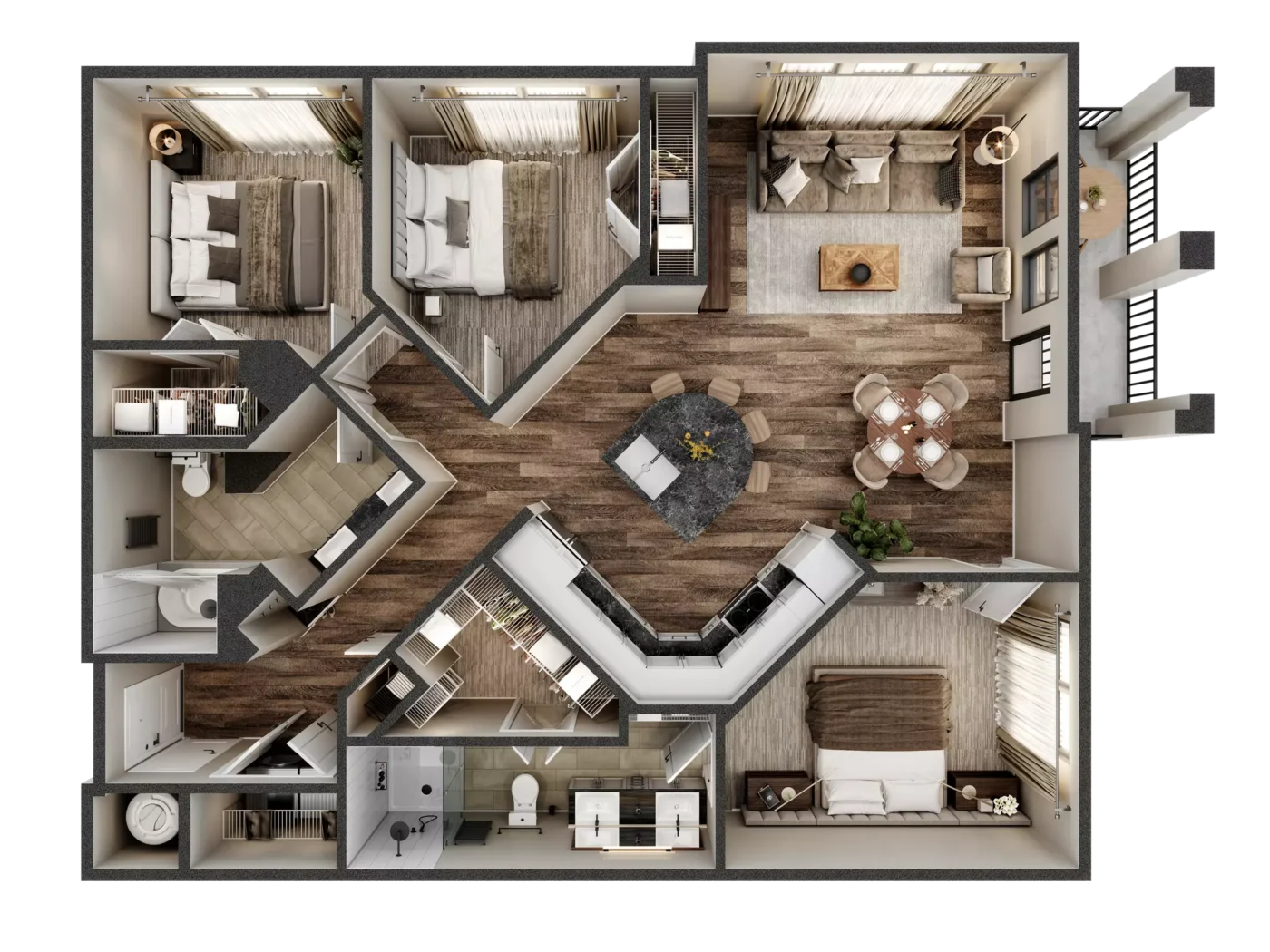 Expand the horizon
Illustrate the space with comprehensive site plans, detailed designs that your customers will appreciate. Whether you are developing anew, or building amid existing structures, your careful treatment of the environment you are creating will be accurately and beautifully represented.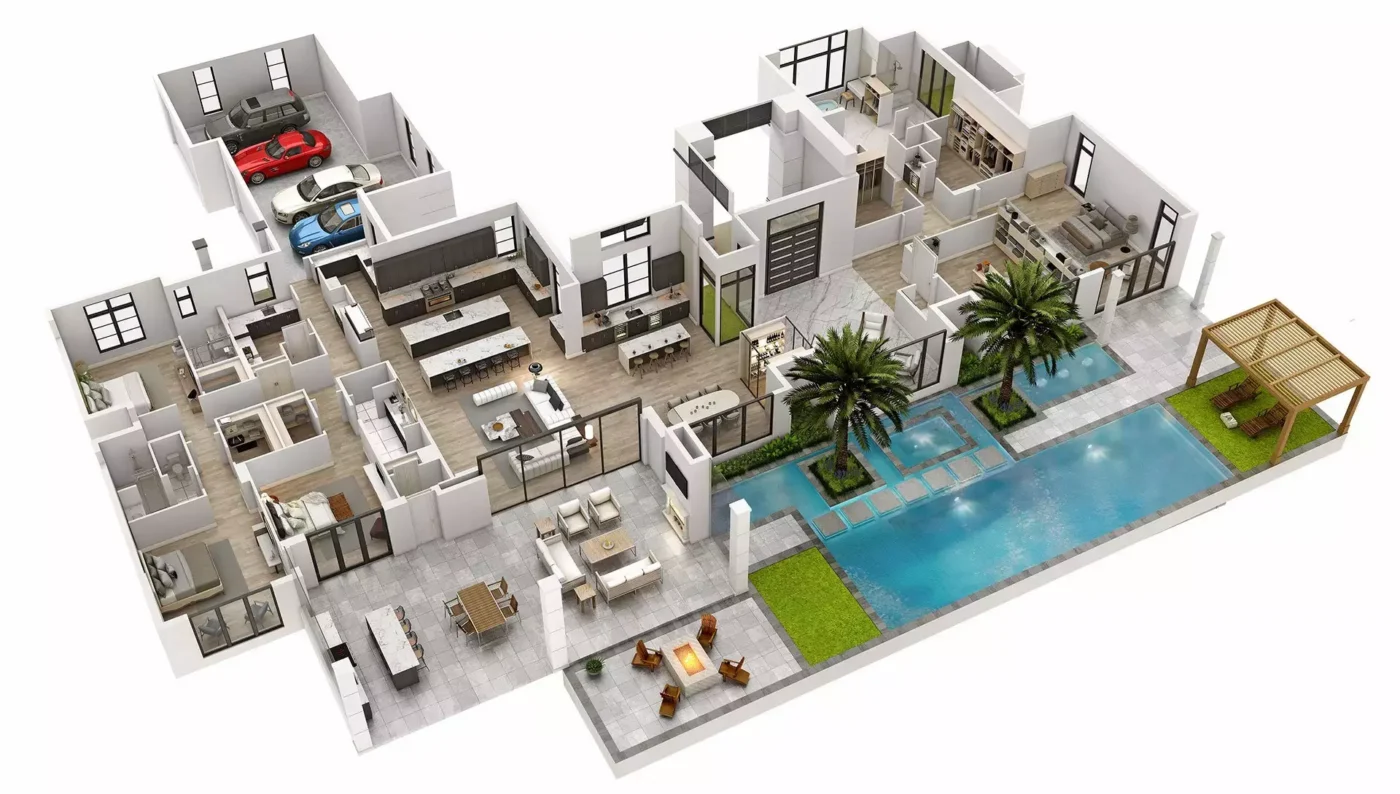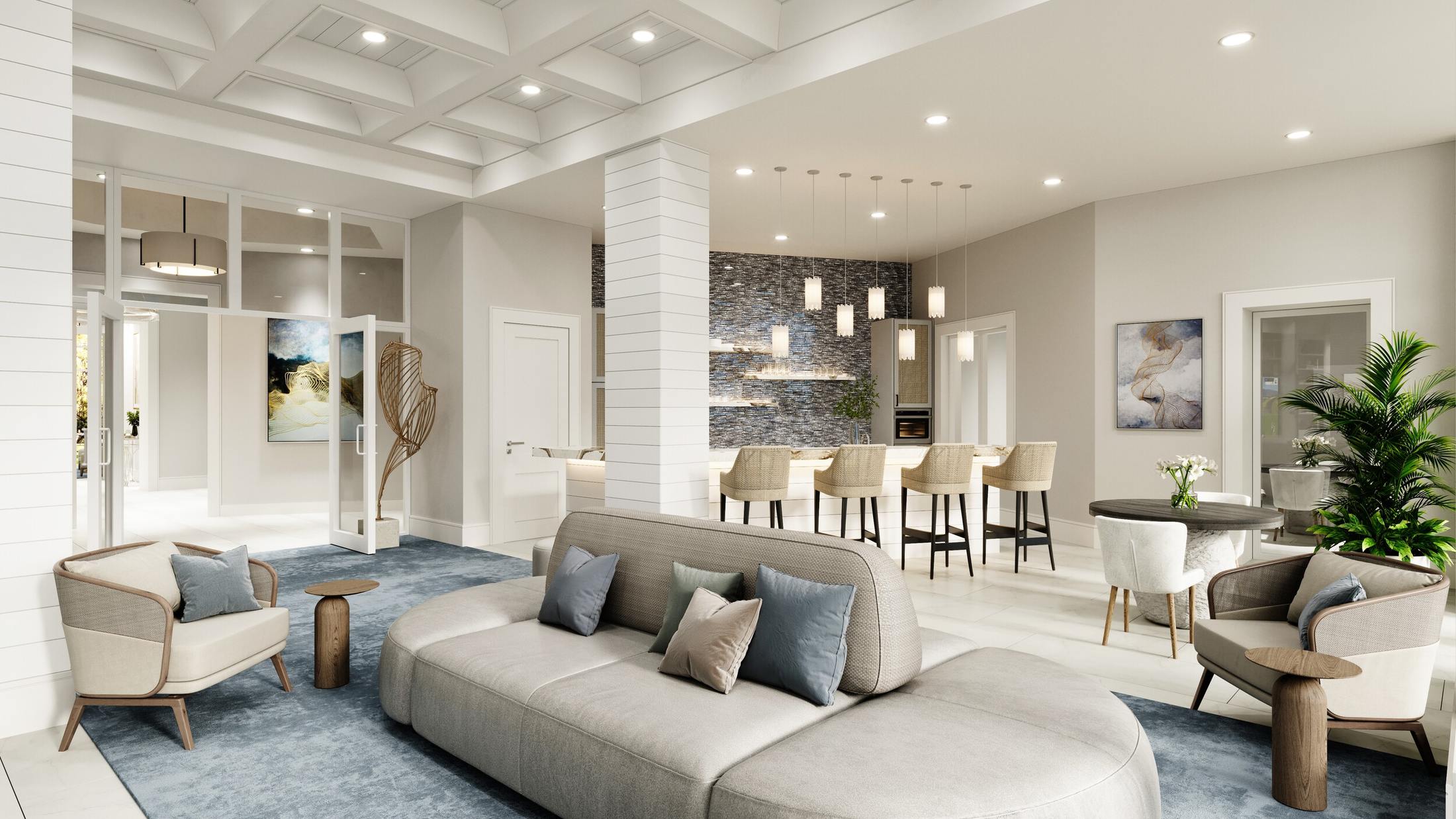 Illustrative floorplans and site plans can…
Lay a foundation
Serve as critical sales aids
Illustrate the scale of space
Demonstrate the placement of furnishings and fixtures
Accurately represent site improvements
Babcock Ranch
Master Planned Community
View Project