AR, VR
Interactive 3D
Breathe new life into your marketing by creating an experience that will leave prospects demanding more. Through augmented and virtual reality, our team can help you generate more interest and close more sales.
Seeing is believing…
By using augmented reality, virtual reality, and interactive 3D products, you can help your audience see things that before they could only imagine. Pablo Picasso said it best: "Everything you can imagine is real."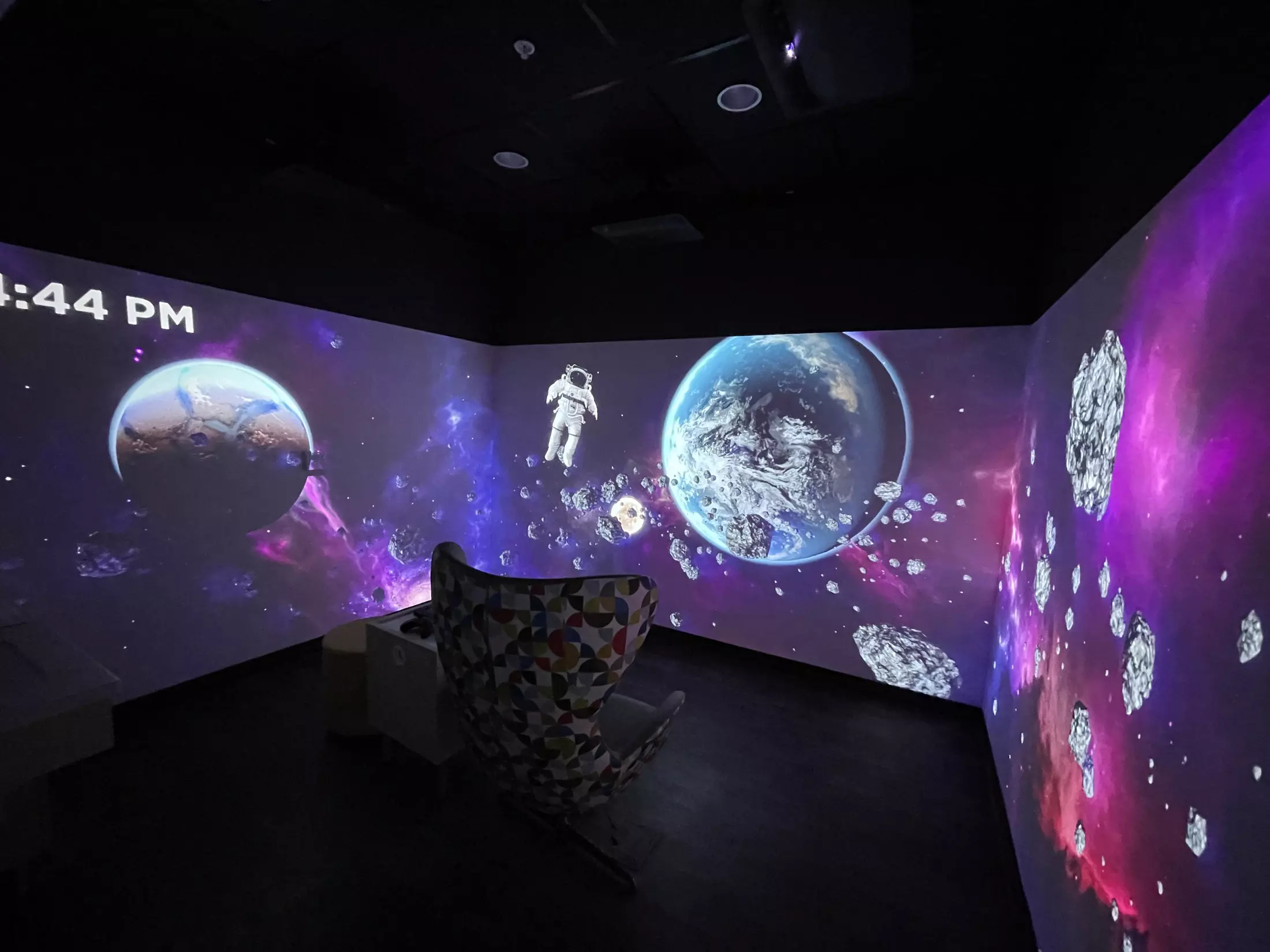 Provide transformative experiences
AR, VR, MR, XR… the alphabet soup of the latest technologies are all types of immersive media — digital content presented to users from a first-person perspective, providing the illusion that they are present from within the content. You can imagine the possibilities for your client, can't you?
Hold the world in your hand
Augmented Reality combines the real world with digital content, blending computer-generated information onto a real environment. Now, imagine an app that lets your client place your model home on their lot in real life, in real time…fully customized with their choices of finishes. That's like holding the world in your hand.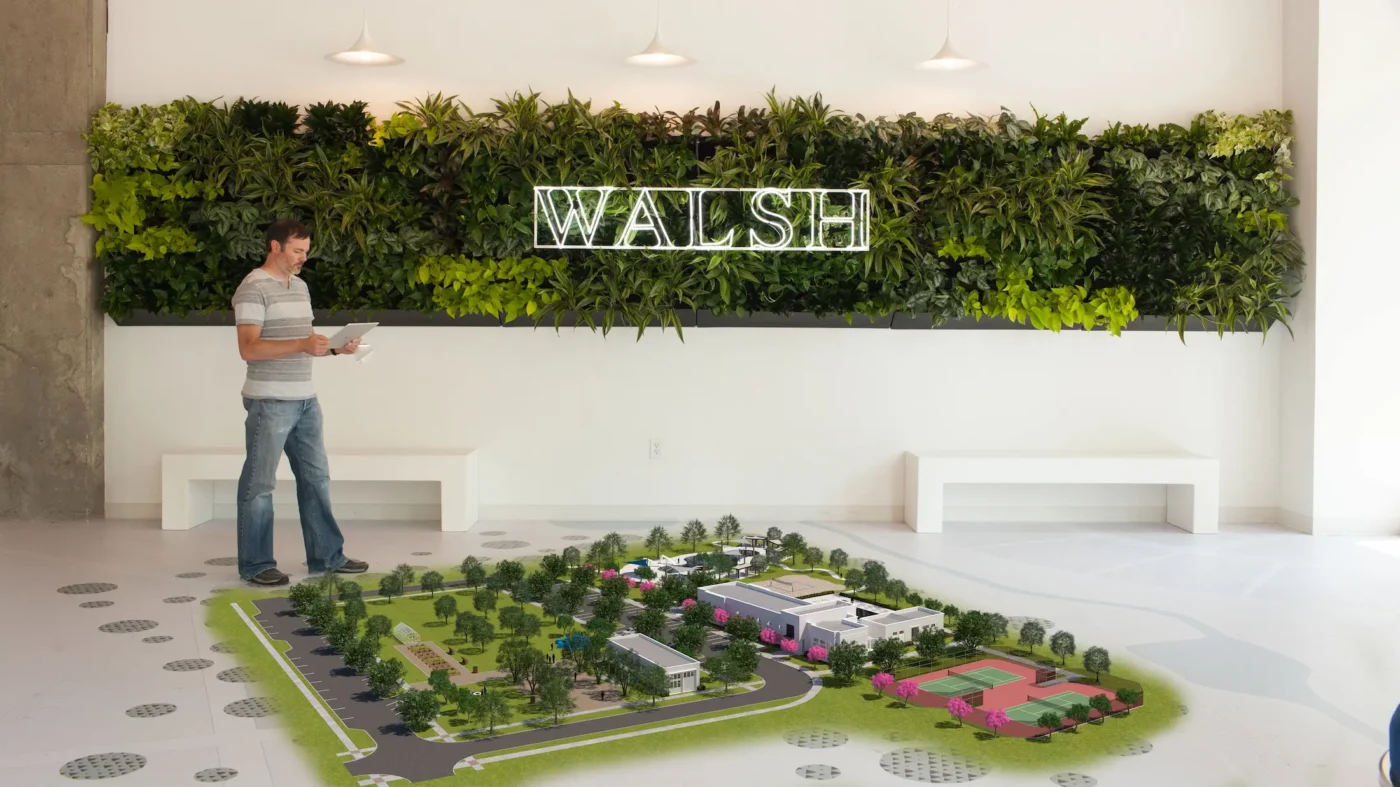 Go beyond gaming
Virtual Reality systems use head-mounted displays and input devices to provide the sense of immersion. The displays cover your field of view to present computer-generated content. Joysticks and similar input devices allow you to interact with the virtual environment. Introduced to the world through the gaming industry, VR can maximize your prospect's engagement with your designs and developments by giving them the ability to virtually move throughout them.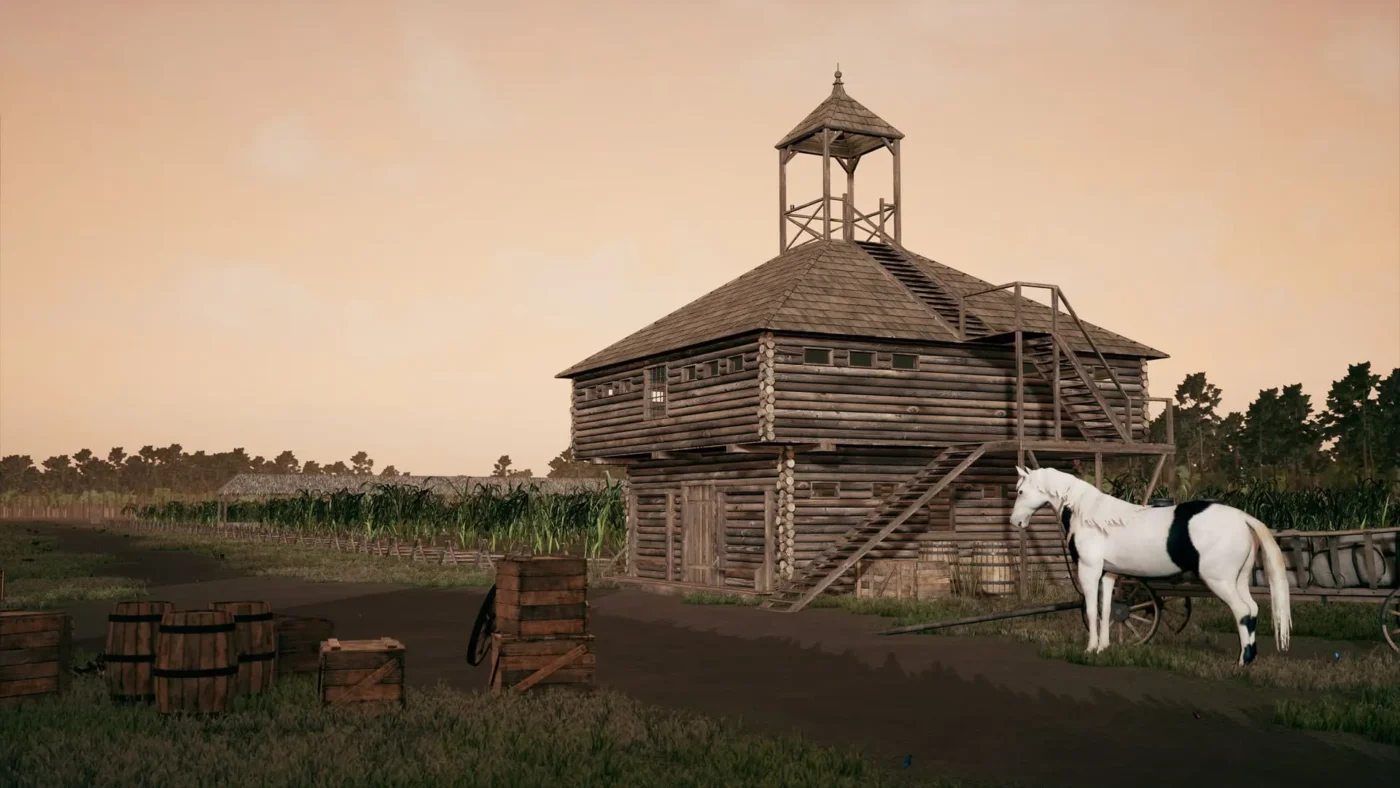 Design your dream home
We designed the Beyond3d Home Visualizer so your real estate customers can design the home of their dreams. With this experiential selling tool, your customers can select and instantly demo floor plans, finishes, materials, and more. The results can be integrated with both virtual and augmented reality models for viewing. You can even print a customized full-color PDF brochure with your customer's selections.
Make it personal. Make it fun. Make it real.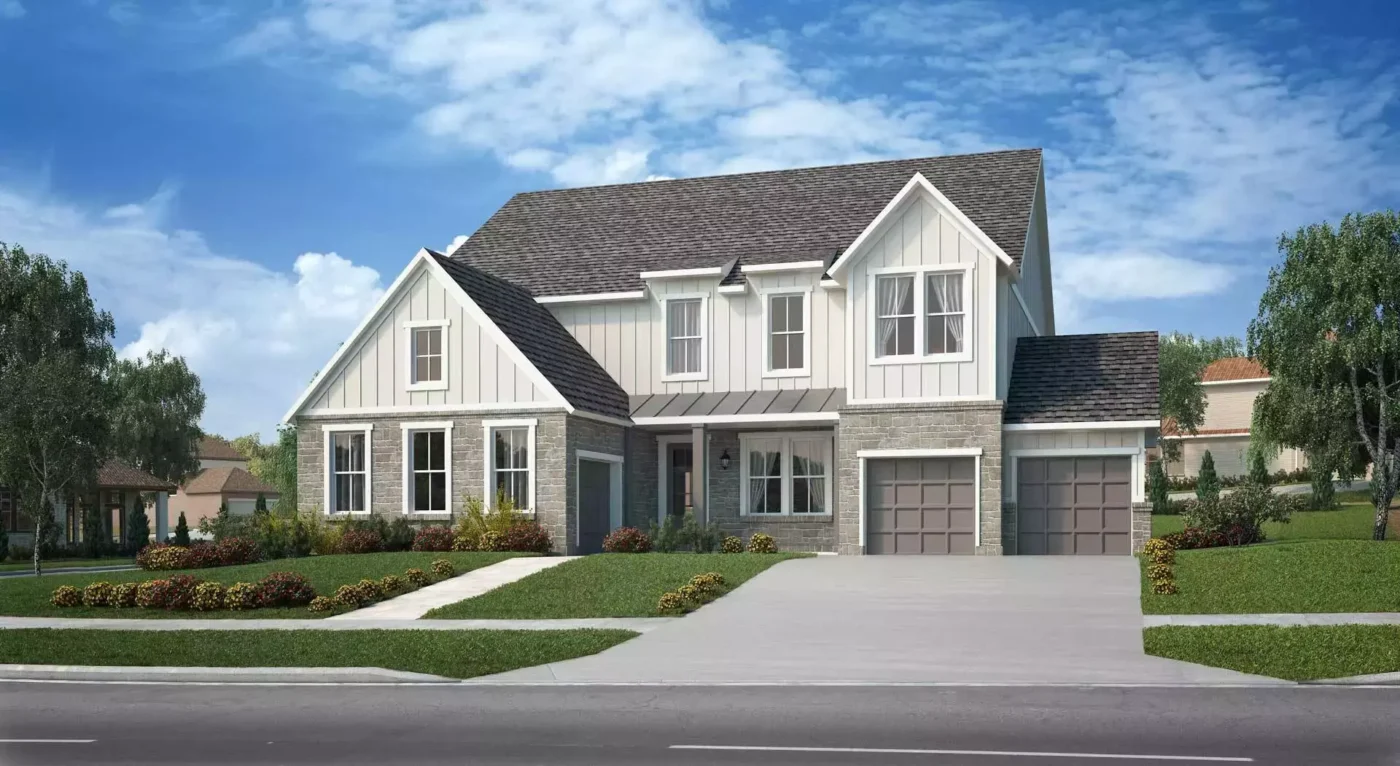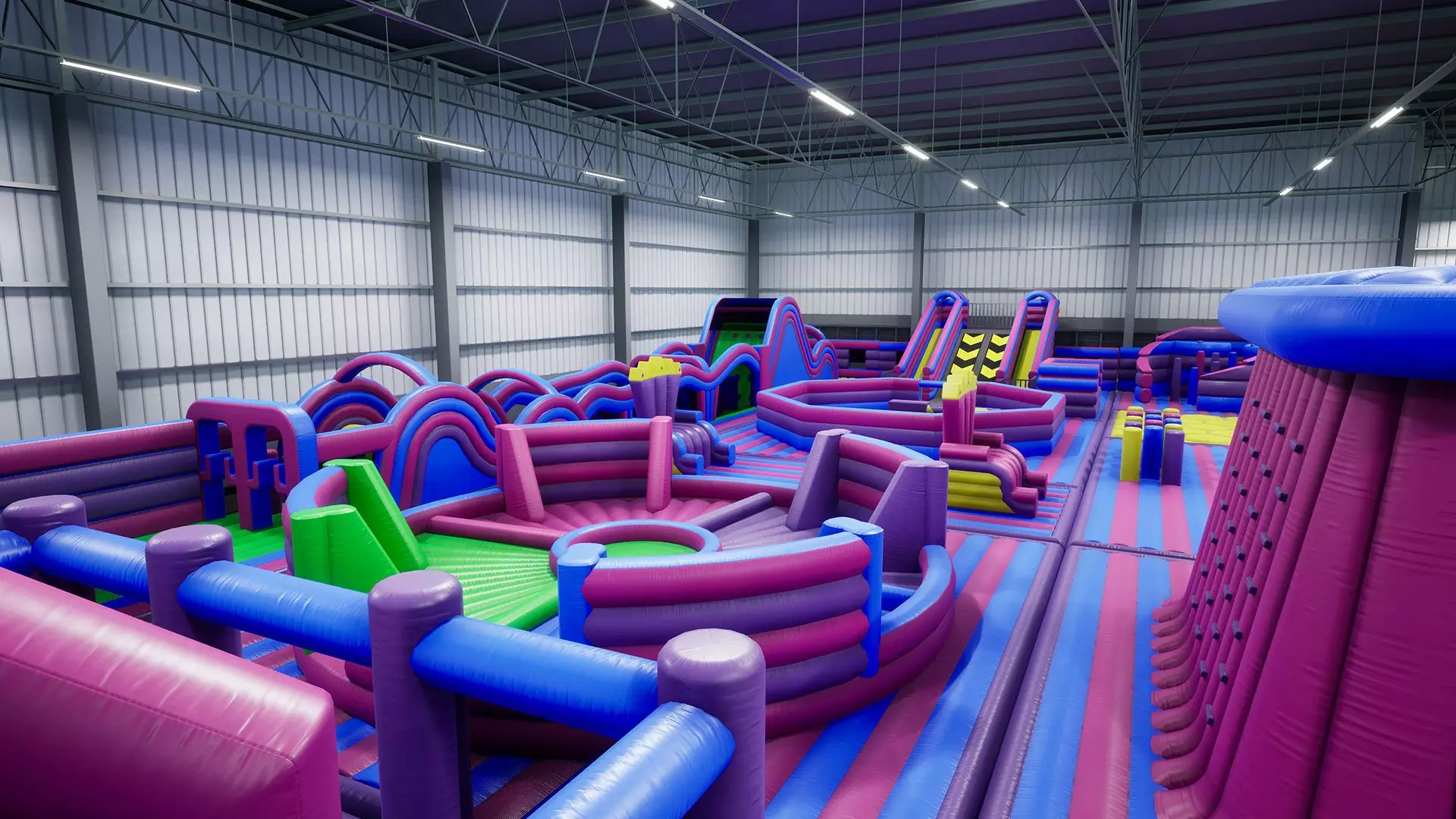 AR, VR and other immersive technologies can…
Allow you to see things you could only imagine before
Provide the ultimate transformative experience
Combine digital content with real-world environment
Often be accessed through an app on a handheld device
Maximize your prospect's engagement