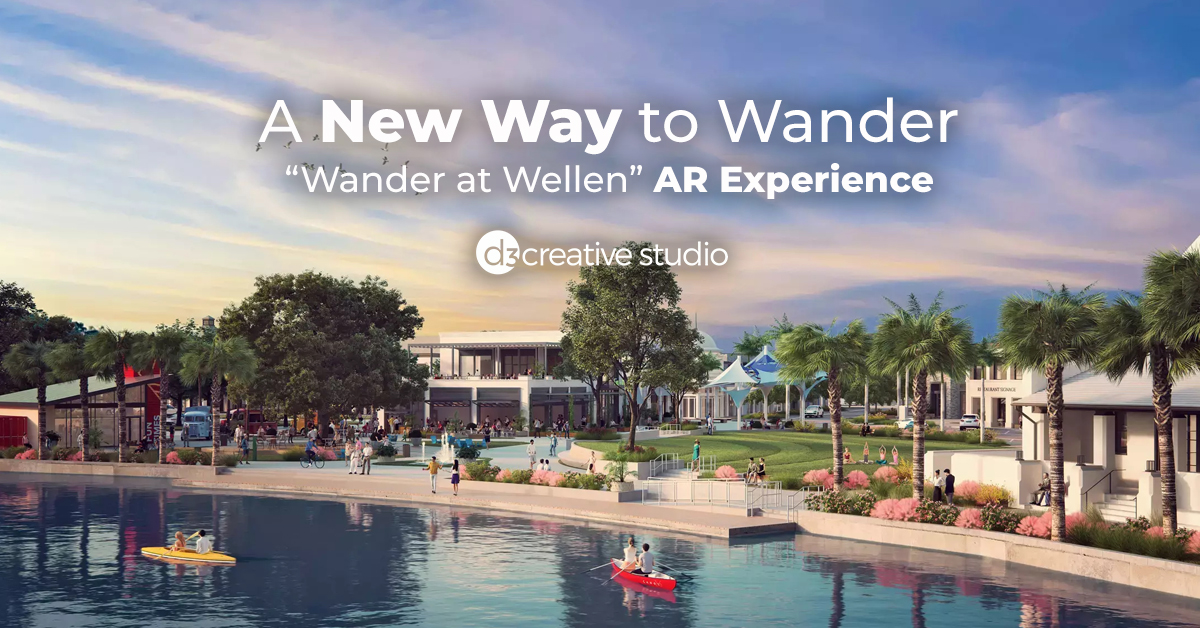 A New Way to Wander – "Wander at Wellen" AR Experience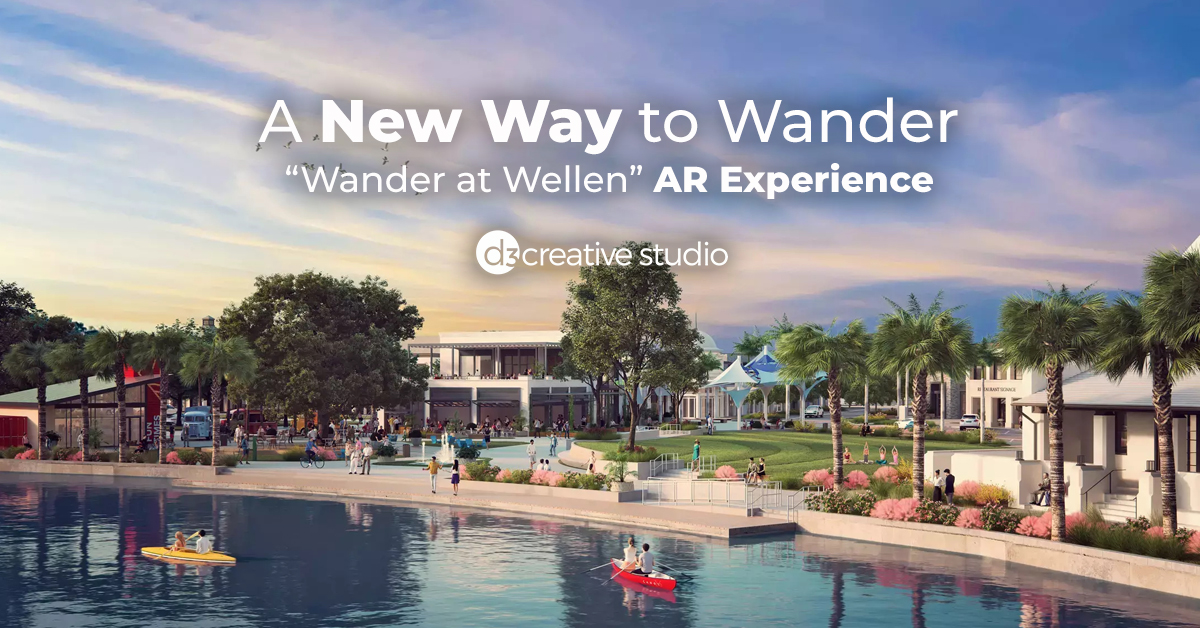 A new experience has arrived in Downtown Wellen Park, leveraging the power of AR to blend digital and reality.
Wander at Wellen
As a result of our partnership with Wellen Park, we developed our first-ever location-based augmented reality experience for the community.
"Wander at Wellen" was designed to capture the spirit of downtown Wellen in an experience that both locals and visitors alike will enjoy. Rather than being a downloadable app, the website-based AR platform ensures that it's widely accessible across a wide range of mobile devices and is, therefore, easier to use and enjoy. Just scan one of the many QR codes implemented across downtown or allow location services on your phone to access the unique experiences available.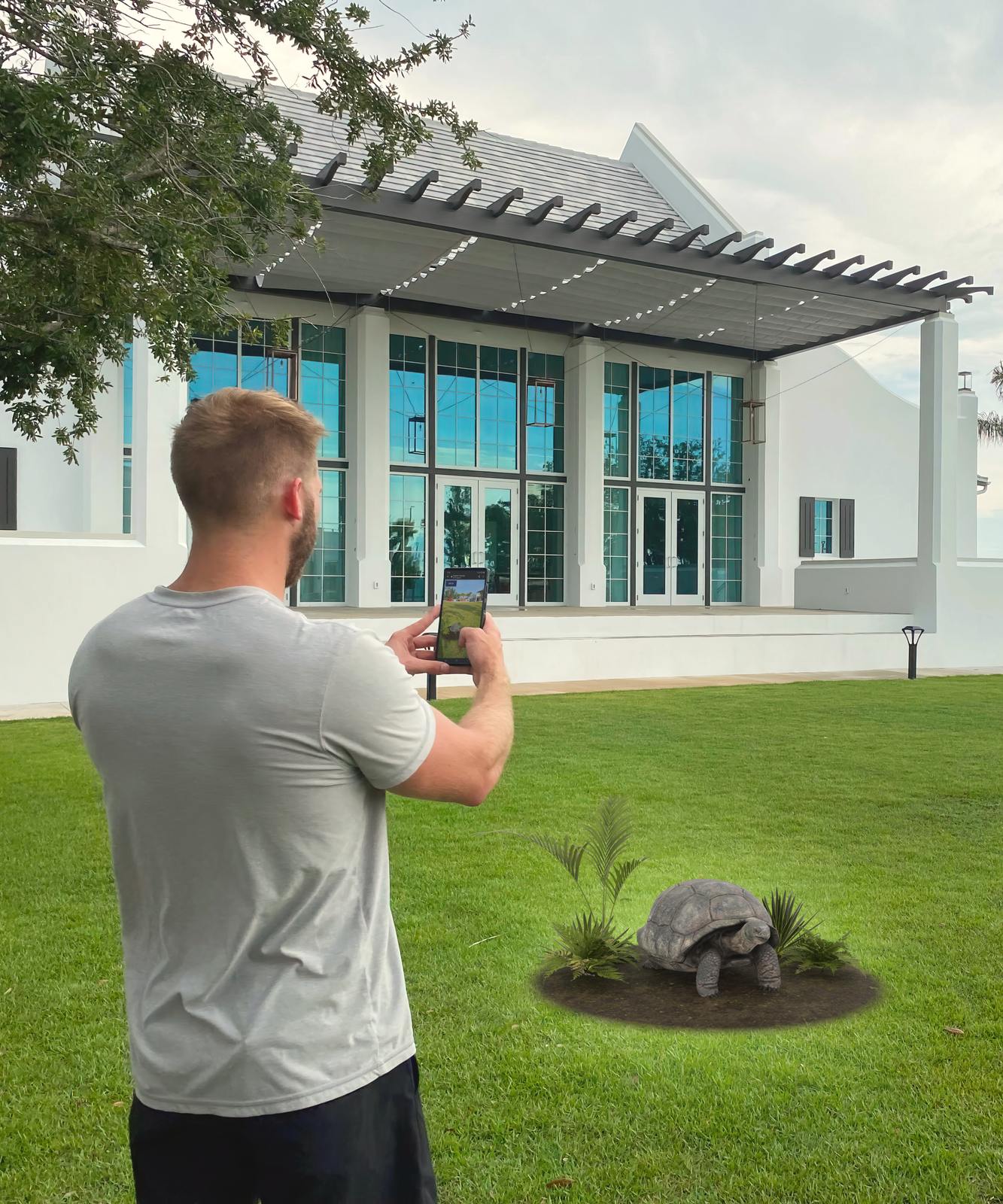 These areas throughout downtown bring murals to life, enhance sightseeing, tell stories about the area, offer selfie opportunities, and so much more. It was a pleasure bringing this AR experience to life and is one of the many ways we are pushing the boundaries of reality. Want to learn more? Head over to Wellen Park to give the experience a try firsthand.
About d3 creative studio
d3 creative studio specializes in creating virtual reality, real-time 3D visualization, and interactive solutions for the architectural and real estate development industries.
Our goal is to make every project we complete a new centerpiece for our portfolio; showcasing your project and our skills as a 3D studio.
Not in architecture? We create solutions far beyond home building. Let us take your project to new heights. Contact us today to learn more.