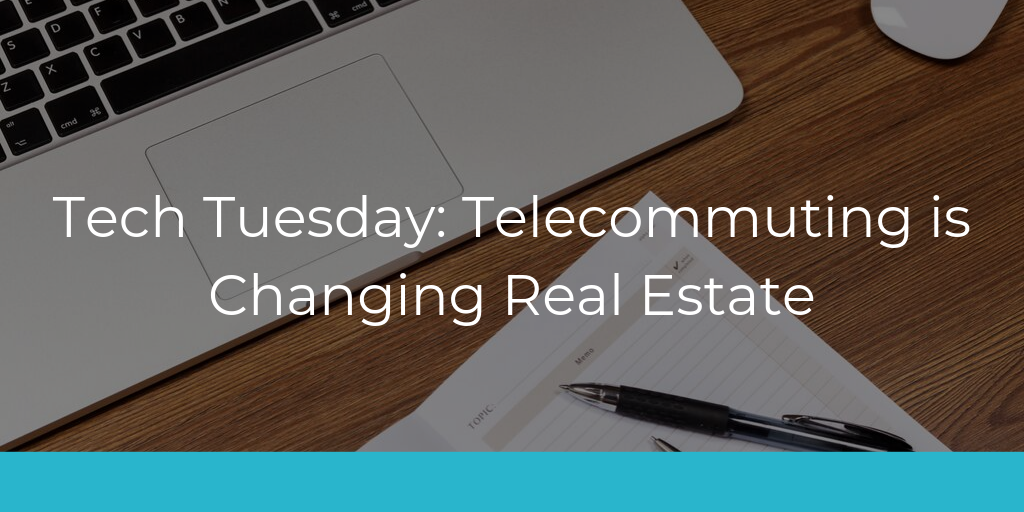 Tech Tuesday: Telecommuting is Changing Real Estate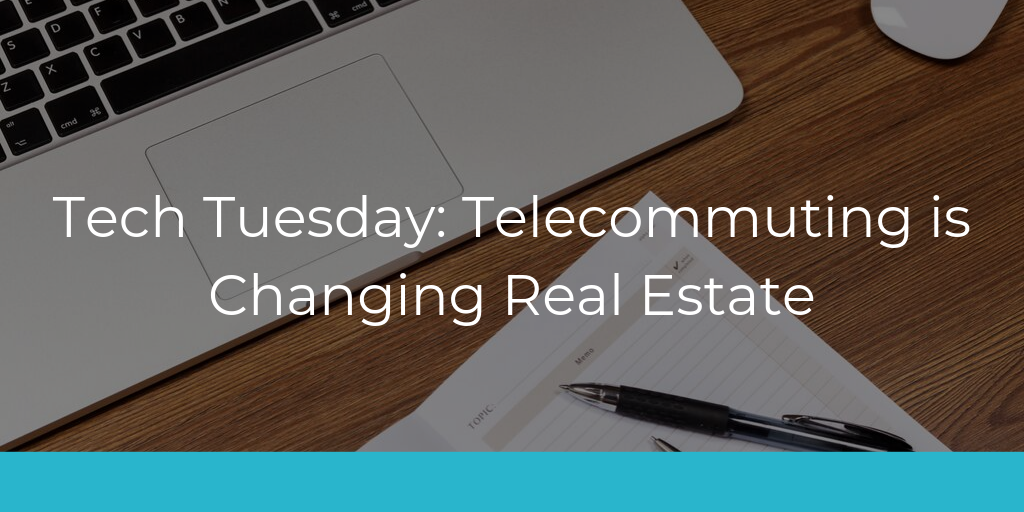 It's Tech Tuesday our weekly dose of tech innovations that are rapidly changing the real estate industry and beyond.
Article: https://www.nytimes.com/2019/09/20/realestate/how-telecommuting-has-changed-real-estate.html
A popular trend is changing the housing market – remote work. As more people can work from home, housing priorities have changed, and different places and types of housing have become more popular than ever. What do these telecommuting buyers want?
Office space
Spaces that can serve more than one purpose
Small "flex" spaces
Co-living apartments/condos
A sense of community