3D Virtual Tours
Increase customer engagement and streamline the material selection process with a customized virtual model, at a fraction of the cost of a traditional model.
An Inside Look…
Frame your project with 3D virtual tools that put your audience front and center. Let them explore their options, make design selections, finalize their decisions… all without ever leaving the office.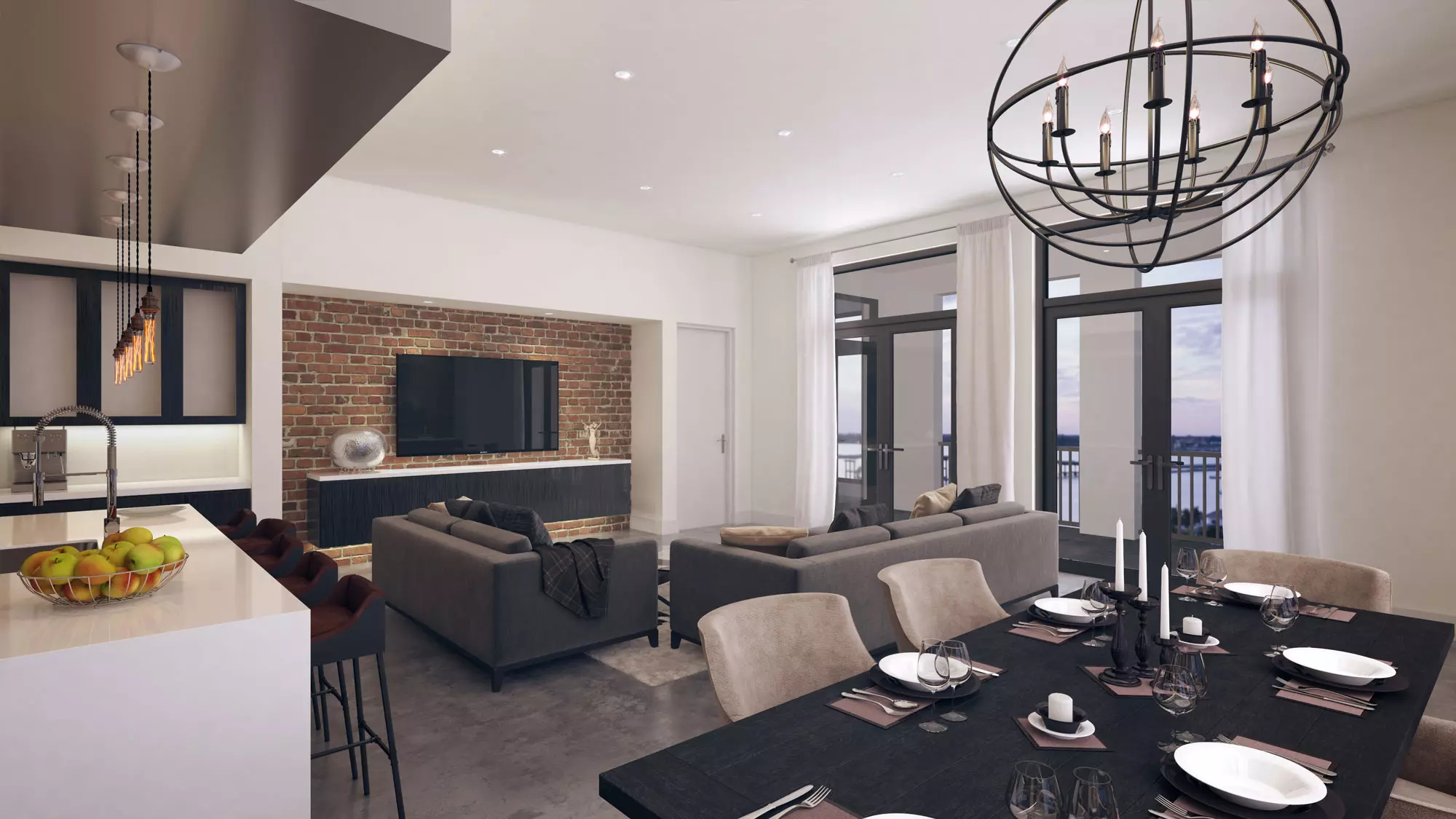 Capture reality with
3D Tours and Tools
3D Virtual Tours are touted for their verisimilitude — how true to life they are. With its accurate depth representations, 3D is known as "reality capture."
(Virtually) stop and Smell the roses
While architectural animations move your customers at a leisurely pace through your project, 3D virtual tours allow them to explore at their own pace, stopping to absorb details, ask questions, picture themselves inside the space. With a 3D virtual tour you can help them see through doorways, around corners, or to and from any direction, to gain a better sense of their place in your space.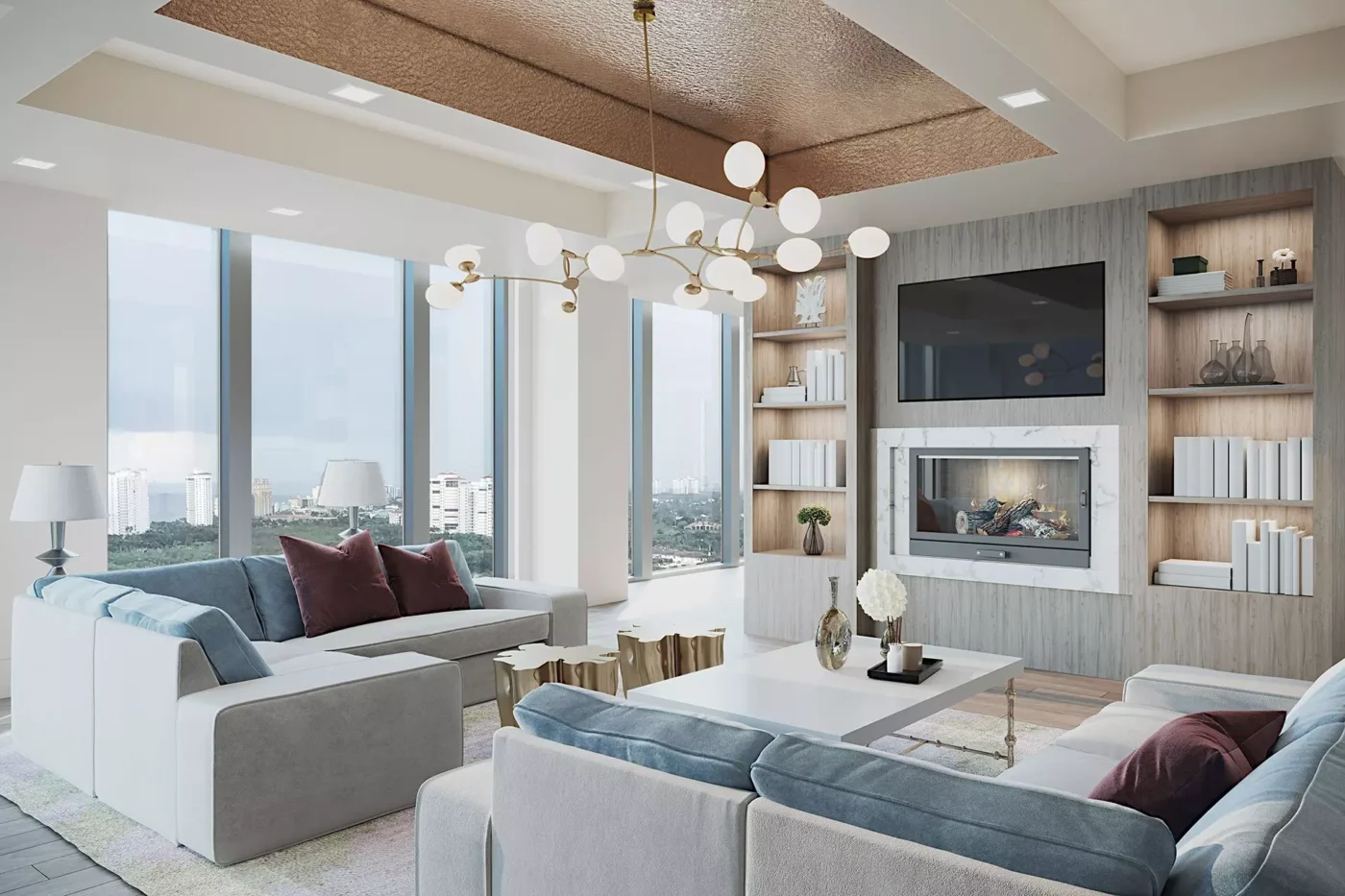 Complete the picture
Whatever stage your project is in — conceptual, under construction, or fully built-out, a 3D virtual tour completes the picture for your audience. Whether guided by talented professionals IRL (in real life) or aided by AI programs (artificial intelligence), prospective clients can customize your home, office, or retail space; personalizing it, creating an atmosphere of ownership, a philosophy of partnership — in effect signing on the (virtual) dotted line.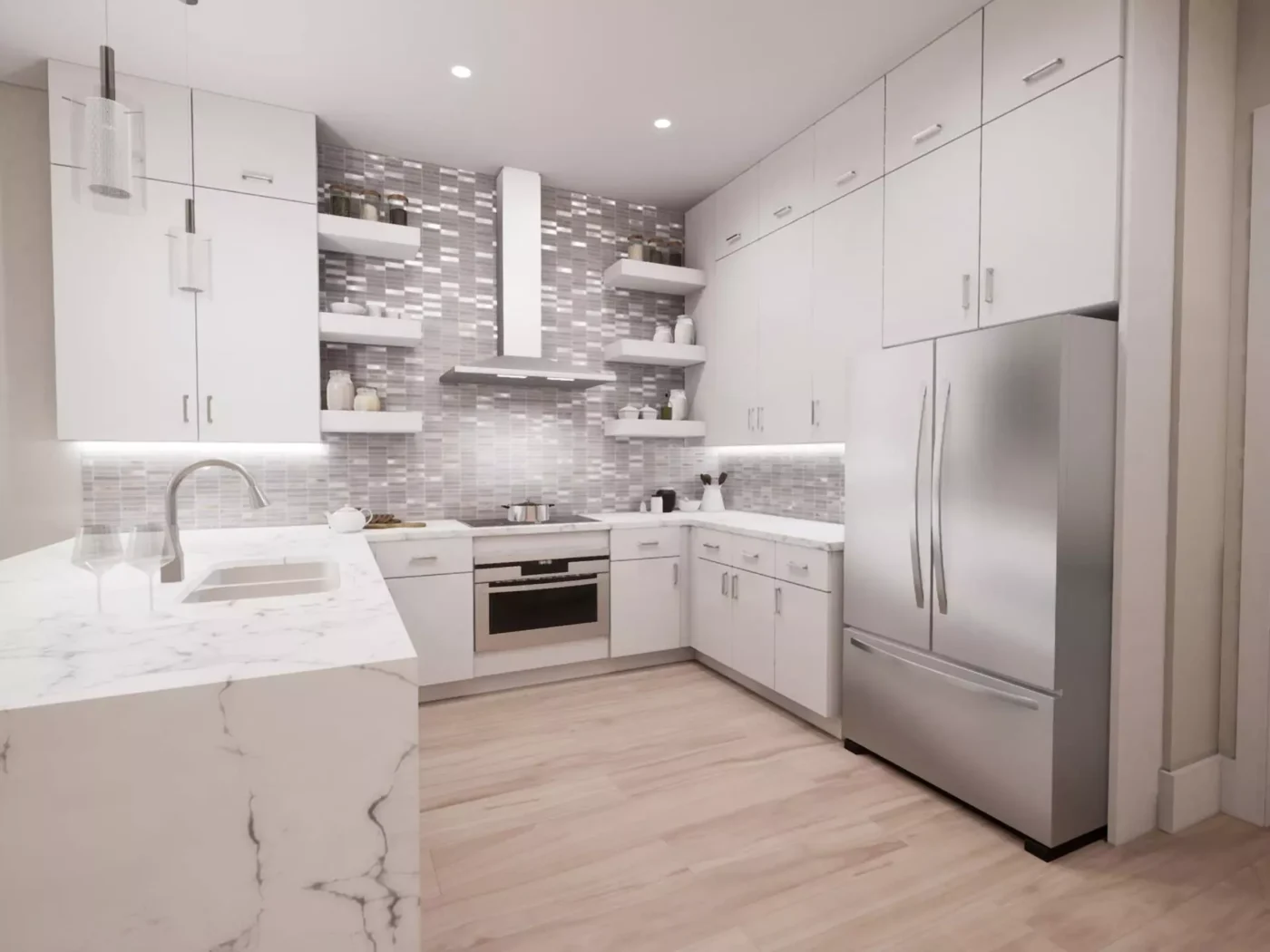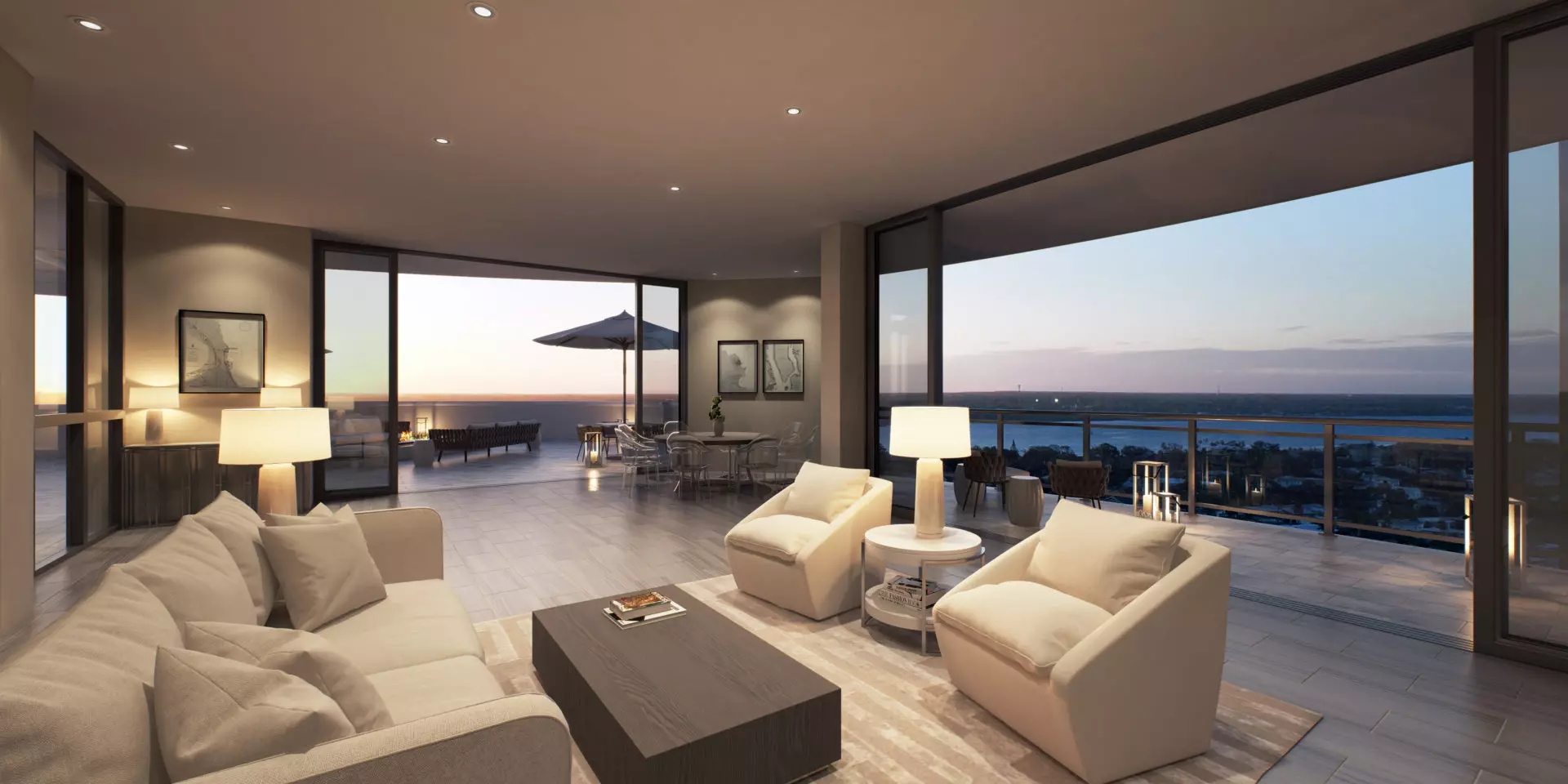 3D virtual tours…
Are conveniently available 24/7
Allow unlimited access to your space
Visualize traffic flow through your space
Are adaptable to the built environment
Provide for personalization