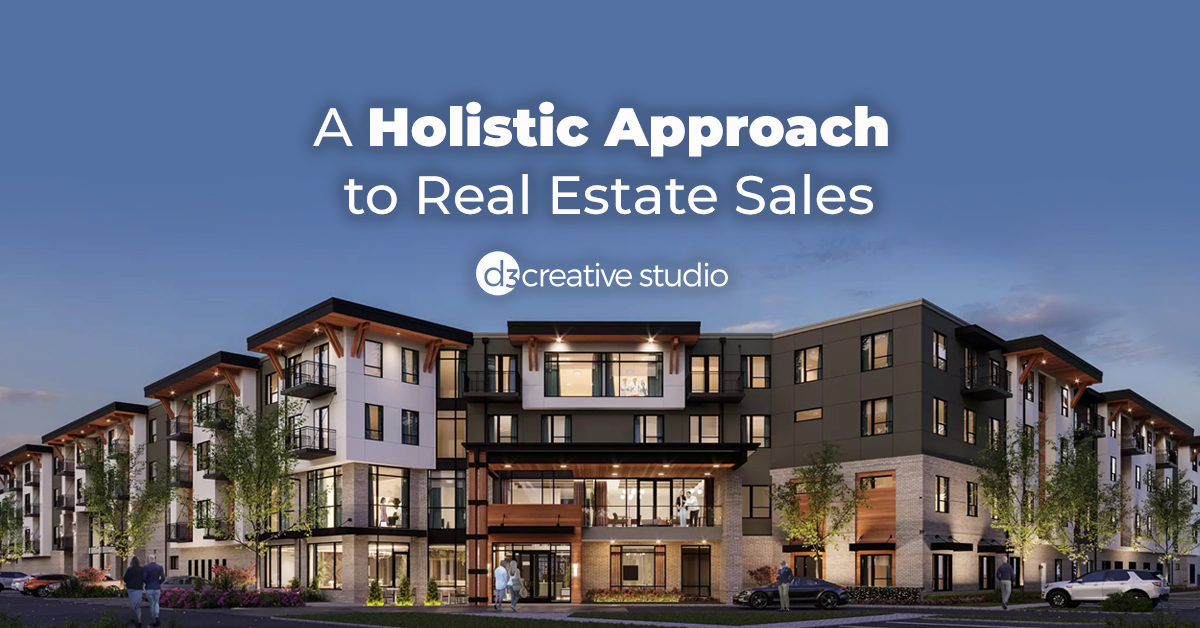 A Holistic Approach to Real Estate Sales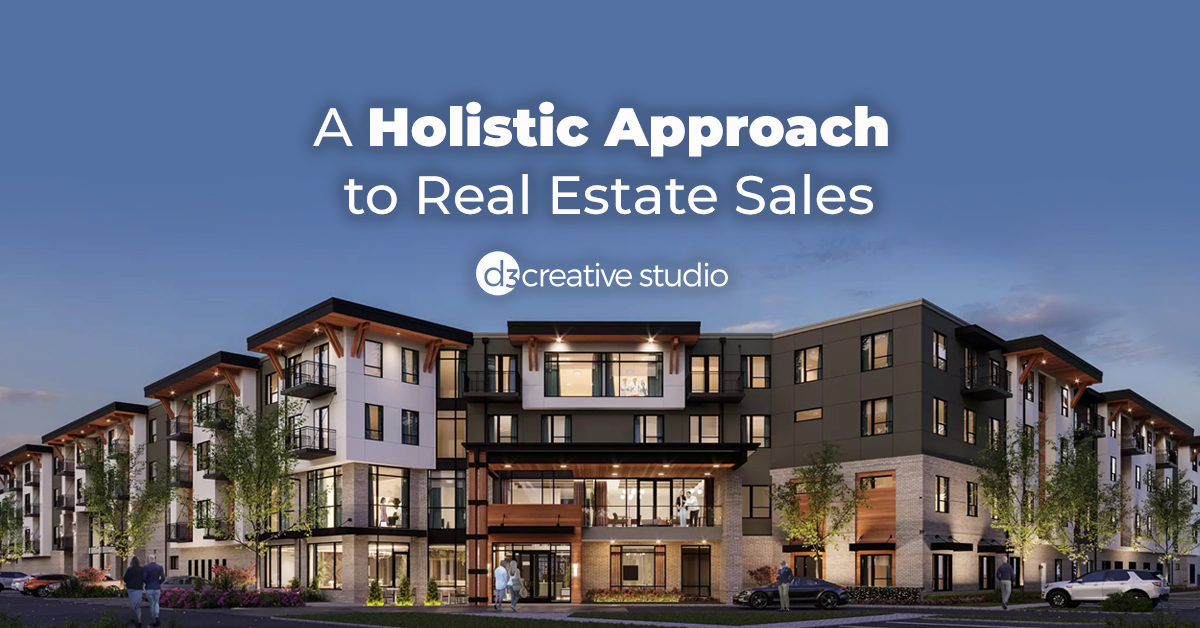 The process of selling a product or service usually involves several elements. In real estate, you're not just showing a house and then calling it a day. You're trying to really sell a residence to a buyer. That means showing it in a way that encompasses all it has to offer; showcasing various features, little details, and really emphasizing elements that can be hard to miss with a regular home tour. You're also looking to make the experience easier, which might involve providing multiple ways to view a place so people can choose what works for them. It takes a lot of moving parts and puzzle pieces to make sure everything comes together and sells the property.
By focusing on sales piece by piece, marketing teams miss out on creating a holistic approach that creates a much better experience for clients. From the ground up, our team builds an experience that saves you money, time, and frustration.
MorningStar Senior Living
MorningStar Senior Living is an assisted living, independent living, and memory care community that has approached us as their go-to rendering, animation, and visualization studio. Based on our experience with similar senior living projects, we understood what they needed and knew how to provide them with the best experience possible. By providing Interactive Sales Centers (ISC), Animations, Renderings, and Floor Plans for them, we were not only able to showcase our abilities as a 3D studio but offer a unique experience that makes finding a residence easier.
Piece by Piece Approach
A piecemeal marketing and sales approach leaves room for error, which reduces your chances of success. When marketing teams develop sales tools in these pieces, they don't take the whole picture into account. While your sales tools are independent entities, they shouldn't be handled as such. They should work seamlessly with one another.
Besides acquiring tools from multiple places and at different times, this also involves gradually implementing tactics. Piecemeal approaches are rarely cost-effective due to this reason. In addition, you run the risk that your marketing materials will lack cohesion and potentially conflict with each other.
Holistic Approach
In contrast, a holistic approach focuses on the whole, considering all paths of a business and its marketing channels as one entity. The marketing efforts are designed to be unified as a whole since each piece shares a common purpose. For Morningstar Senior Living, our team started from the ground up to provide them with the materials they need to successfully sell their residences.
Interactive Sales Center (ISC)
Interactive Sales Centers (ISC) compile various elements of your marketing materials into one place by equipping sales staff with renderings, animations, floor plans, and virtual tours to engage buyers in media-rich environments. Sales centers deliver visual and engaging experiences that not only leave an impression but provide the necessary information both sales staff and prospects need.
Renderings
Through photorealistic renderings, we're able to build connections with an audience and showcase your project before it has even come to fruition. A rendering shows potential buyers the best elements of a property and provides them with an idea of how they can personalize the spaces in the future. Both renderings and animations complement each other, as rendering stills allow clients to focus on a particular space, whereas animations allow the client to see how the space flows as a whole.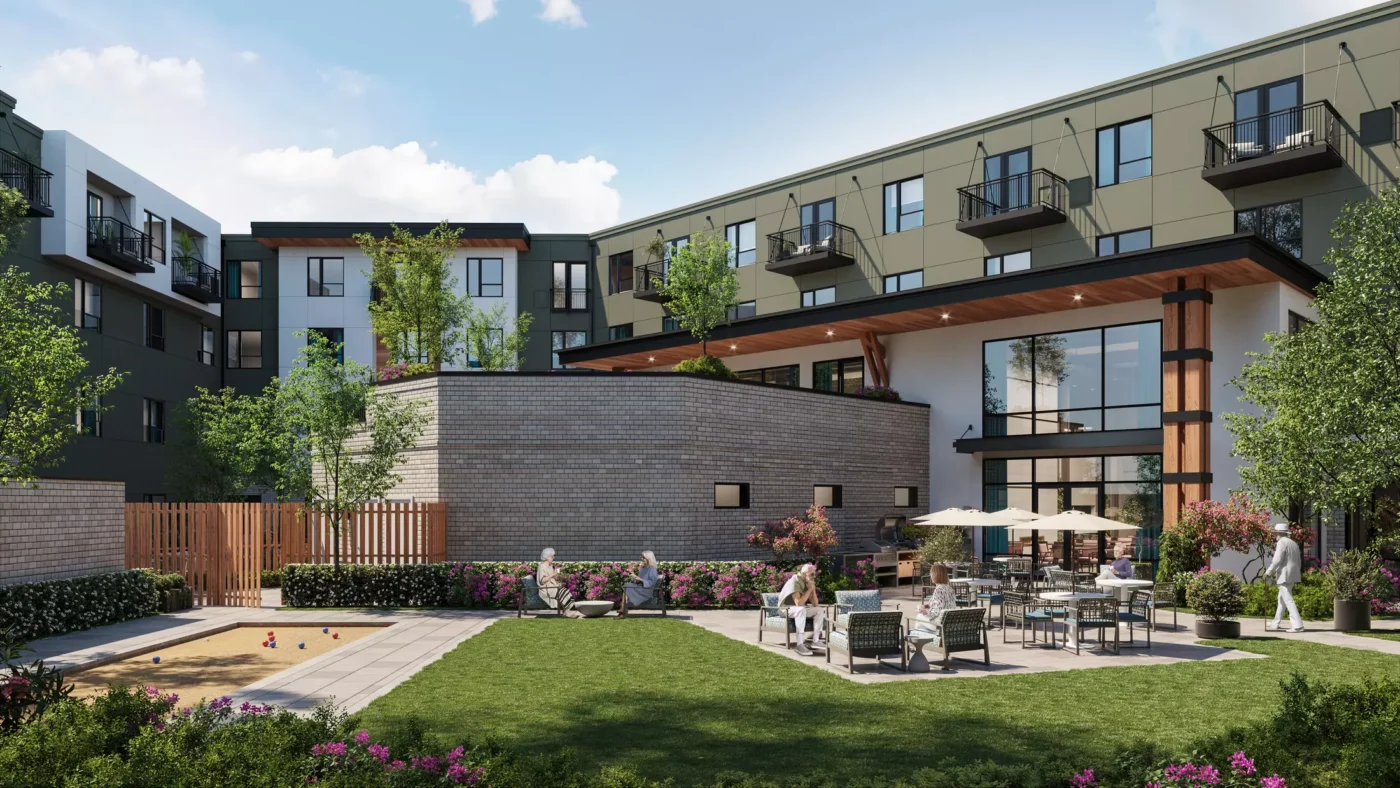 Floor Plans
Both 2D and 3D floor plans offer their own unique features as fundamental components of real estate. Both work well together to really immerse a client completely in the layout of a space with 2D floor plans offering a top-down view with references to square footage while 3D provides a view including length, depth, and height. Using floor plans with renderings and animations lets you see how a space can be utilized and how the layout of the property will be arranged. As far as renderings and animations are concerned, they are almost like first-person views, while floor plans provide you with a third-person perspective.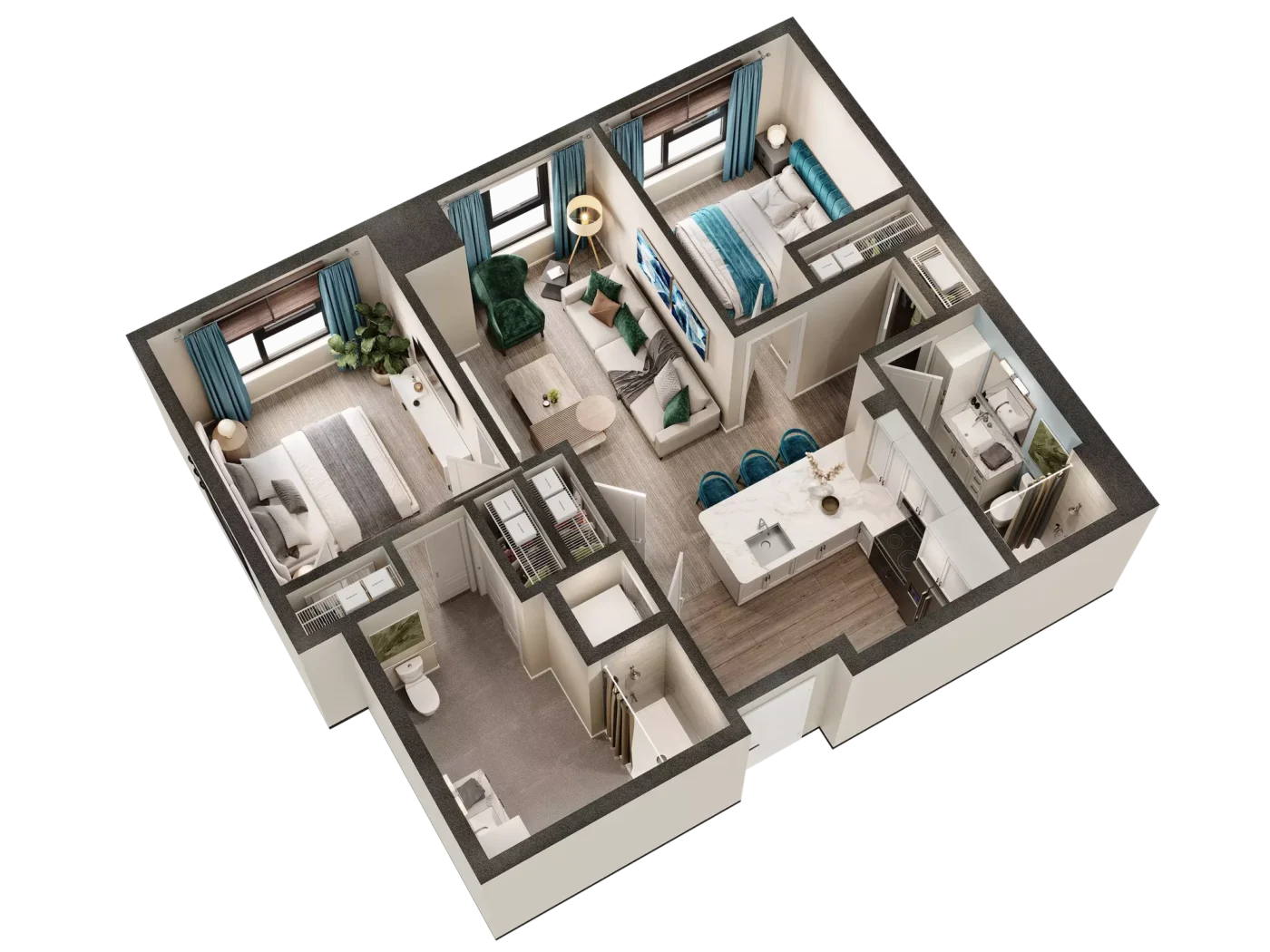 Animations
Animations allow you to create a connection with your audience, conveying both emotion and vision. The thing that they do the best is really help bring a space to life. With architectural animations, people are able to visualize living in a space they have yet to see in person, as it's brought to life in front of them.
By spending the time to plan and strategize from the beginning, our team ensures all your materials are ready to go all at once, which in turn, increases speed to market. Taking this approach will save you time, money, and frustration. From project start to completion, we'll work with you to provide an absolute and whole solution.
About d3 creative studio
d3 creative studio specializes in creating virtual reality, real-time 3D visualization & interactive solutions for the architectural and real estate development industries.
Our goal is to make every project we complete a new centerpiece for our portfolio; showcasing your project and our skills as a 3D studio.
Not in architecture? We create solutions far beyond home building. Let us take your project to new heights. Contact us today to learn more.