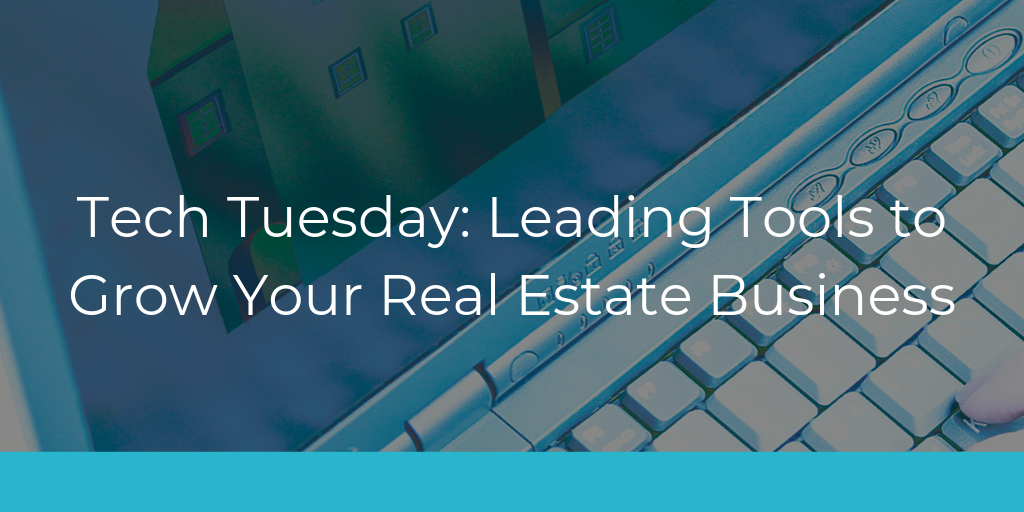 Tech Tuesday: Leading Tools to Grow Your Real Estate Business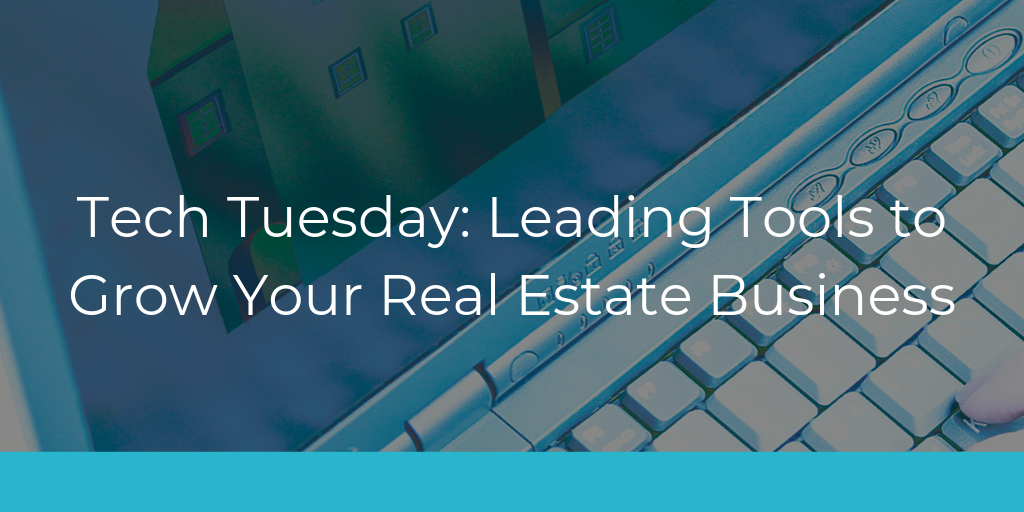 It's Tech Tuesday our weekly dose of tech innovations that are rapidly changing the real estate industry and beyond.
Article: https://www.inman.com/2019/09/23/stay-relevant-with-these-5-real-estate-tech-trends/
Over the last decade, the real estate market has seen a significant shift. This shift has caused many industry professionals to fear what future tech advancement will mean for their careers.
As long as you are staying up-to-date with tech trends, you'll be successful in your career.
Here are five important tech trends that existing players are talking about right now:
PropTech
Big data and predictive analytics
Artificial intelligence and chatbots
Virtual and augmented reality
Blockchain
Keeping in touch with the latest real estate technology trends is important for any real estate professional. To take your real estate business to the next level, stay relevant, and be sure to follow the latest tech trends in your industry!