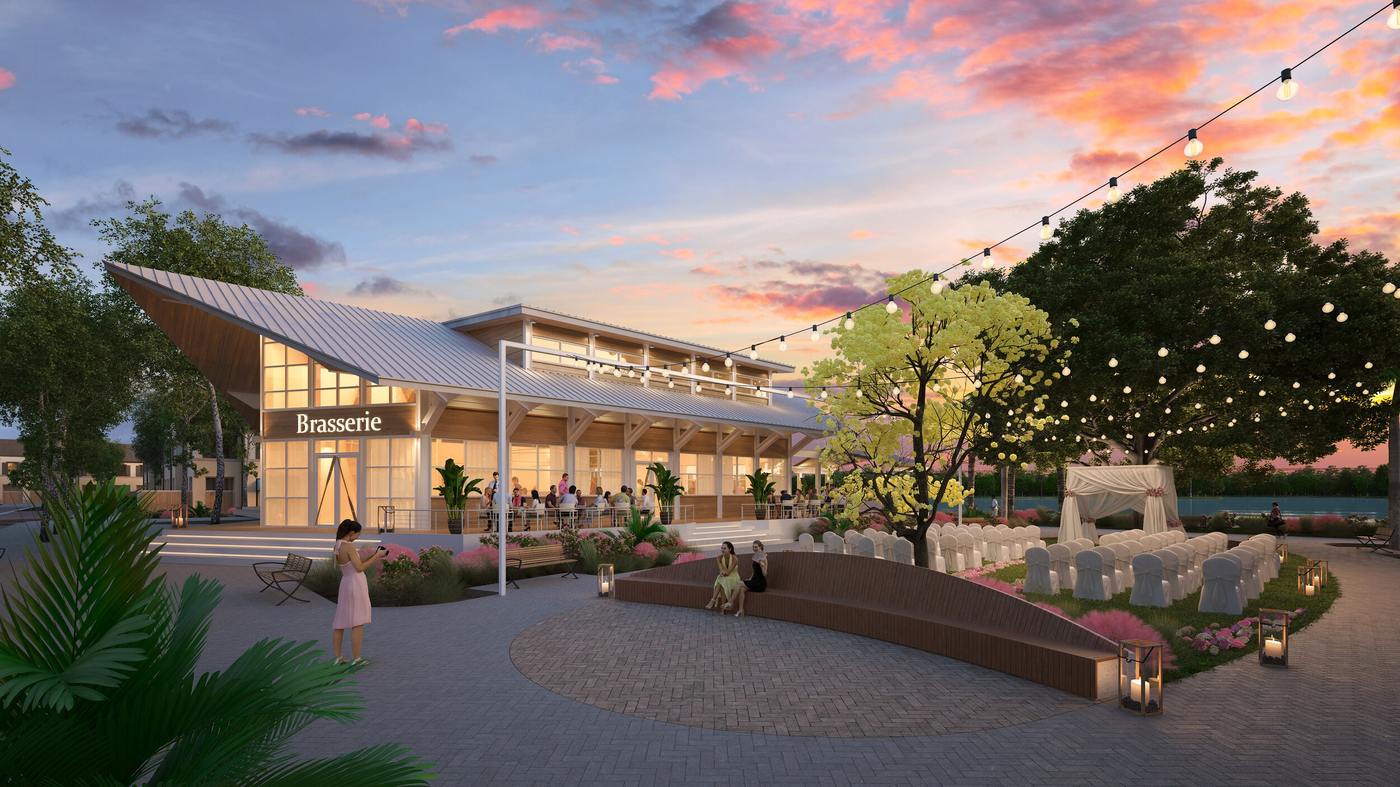 Be an Early Explorer of Wellen Park's Upcoming Downtown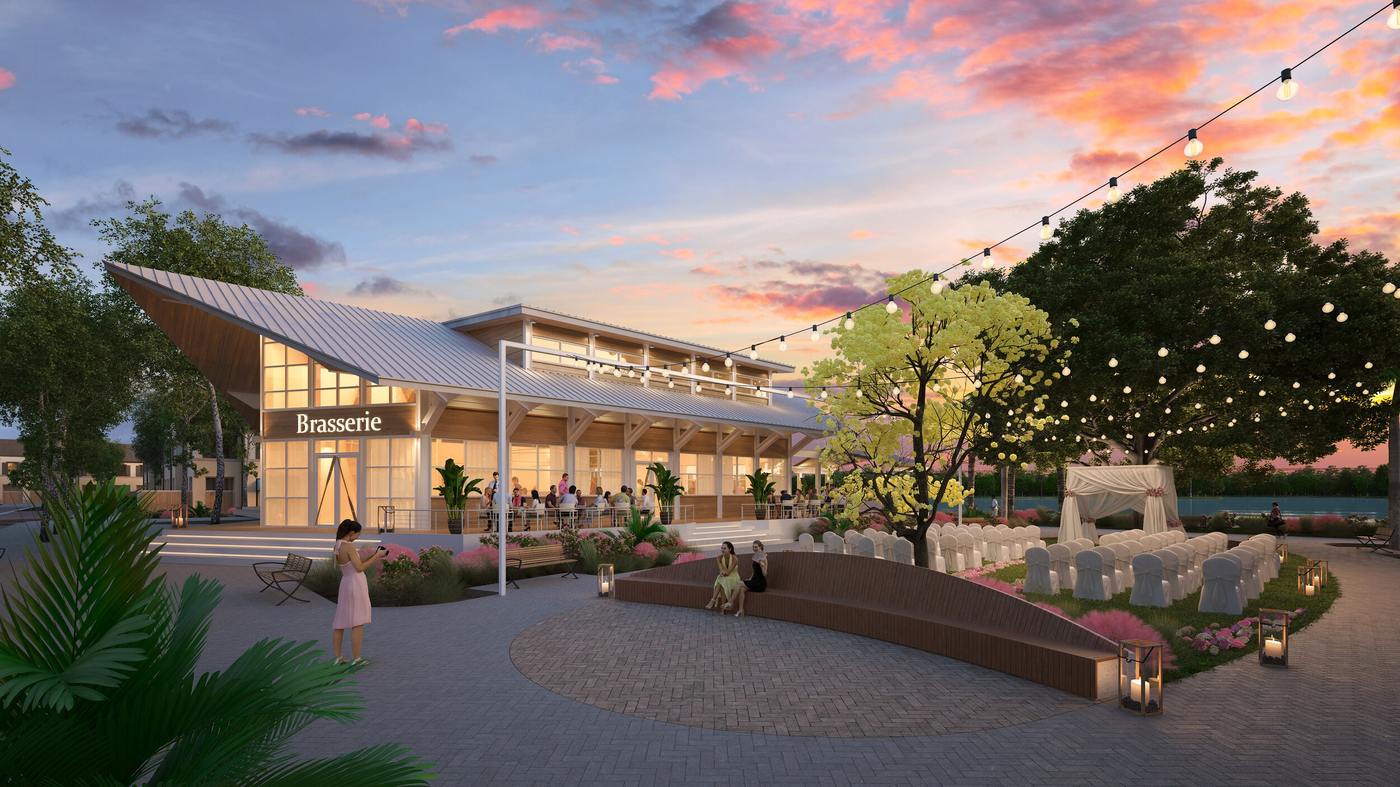 Wellen Park, a fast-growing development in Venice, Florida, offers its residents lots of bells and whistles. Things like an 18-hole golf course, superfast internet speeds, miles of walking and bike paths and proximity to Atlanta Braves spring training are just a few attractions. Next year, its Downtown Wellen project will be another.
To get current and prospective residents psyched up for the new addition, Wellen Park tapped d3 to create ultra-realistic images and animation allowing viewers to virtually stroll along the banks of an 80-acre lake, sip wine outside a restaurant, attend an event or window-shop.
The Downtown Wellen District will tie Wellen Park's existing and future neighborhoods, residents and visitors together. Here are just some of the features you can "visit" in our animation:
80-acre lake
retail shops
waterfront dining
pedestrian-friendly streets
public community spaces
Great Lawn for community celebrations
Town Hall that will host concerts and events