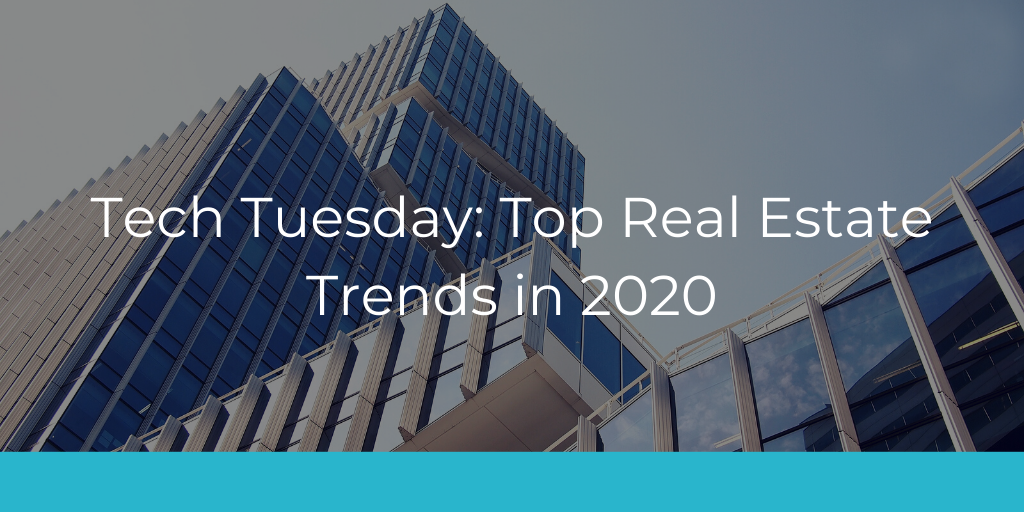 Tech Tuesday: Top Real Estate Tech Trends in 2020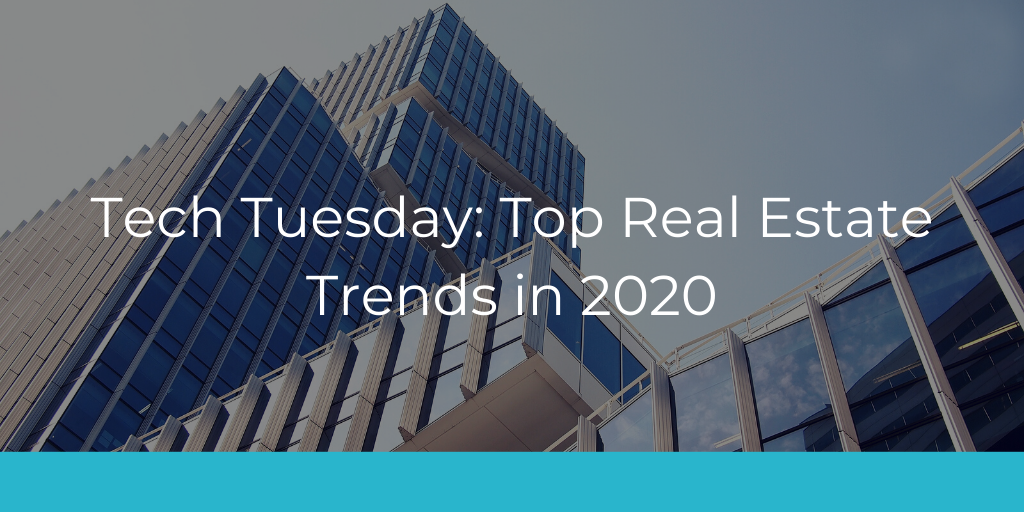 It's Tech Tuesday our weekly dose of tech innovations that are rapidly changing the real estate industry and beyond.
Article: https://www.forbes.com/sites/jenniferhicks/2019/10/22/these-are-the-top-real-estate-tech-trends-in-2020/#44110f411678
Are you curious to know the top real estate tech predictions for 2020?
Embrace data and analytics
Utilize technologies such as AI and IoT
Manage cyber risks
Direct from the article:
Jim Berry, a partner at Deloitte & Touche LLP, said that real estate is no longer about 'location, location, location' and has evolved into a new mantra that Deloitte has termed, 'location, experience, analytics'.