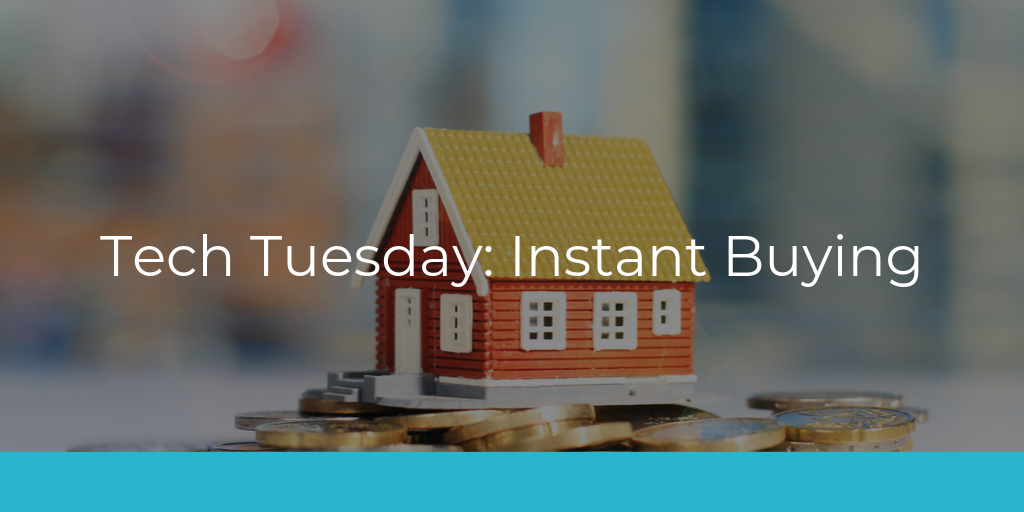 Tech Tuesday: Instant Buying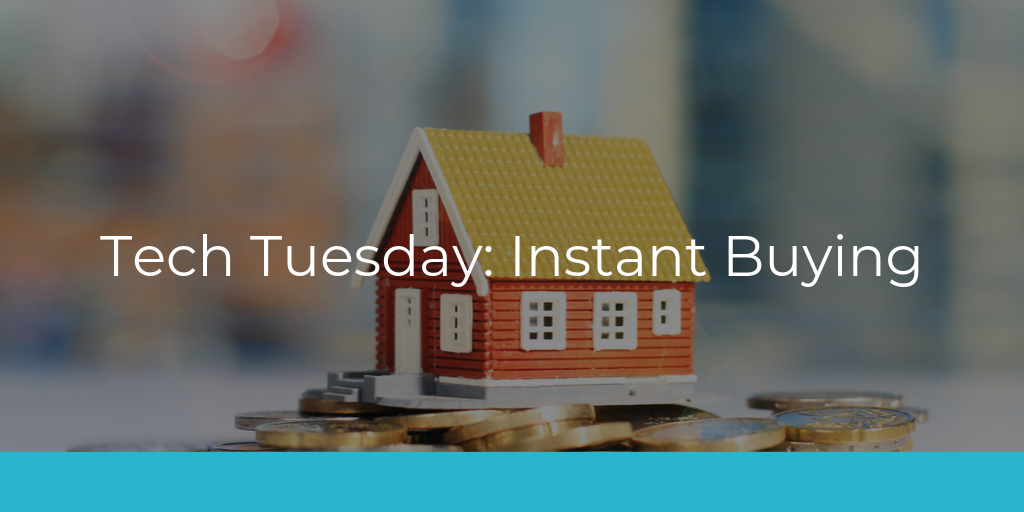 It's Tech Tuesday our weekly dose of tech innovations that are rapidly changing the real estate industry and beyond.
Article: https://www.forbes.com/sites/forbesrealestatecouncil/2019/10/07/real-estate-is-experiencing-a-tech-renaissance-but-is-it-at-the-expense-of-the-homeowner/#28ed63032c2b
Do you believe iBuying is a passing trend?
Instant Buying is moving in fast to the real estate market, but is it a benefit to the homeowner? Homeowners get the added convenience of being able to sell in an instant…but they might be leaving money on the table.