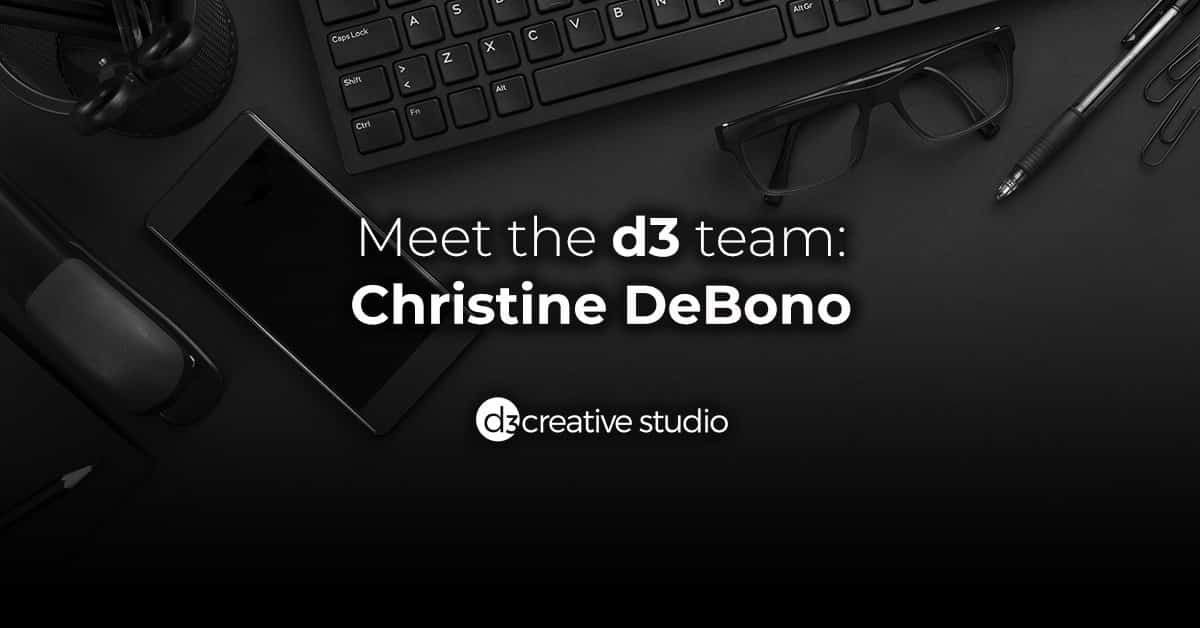 Meet the d3 Team: Christine DeBono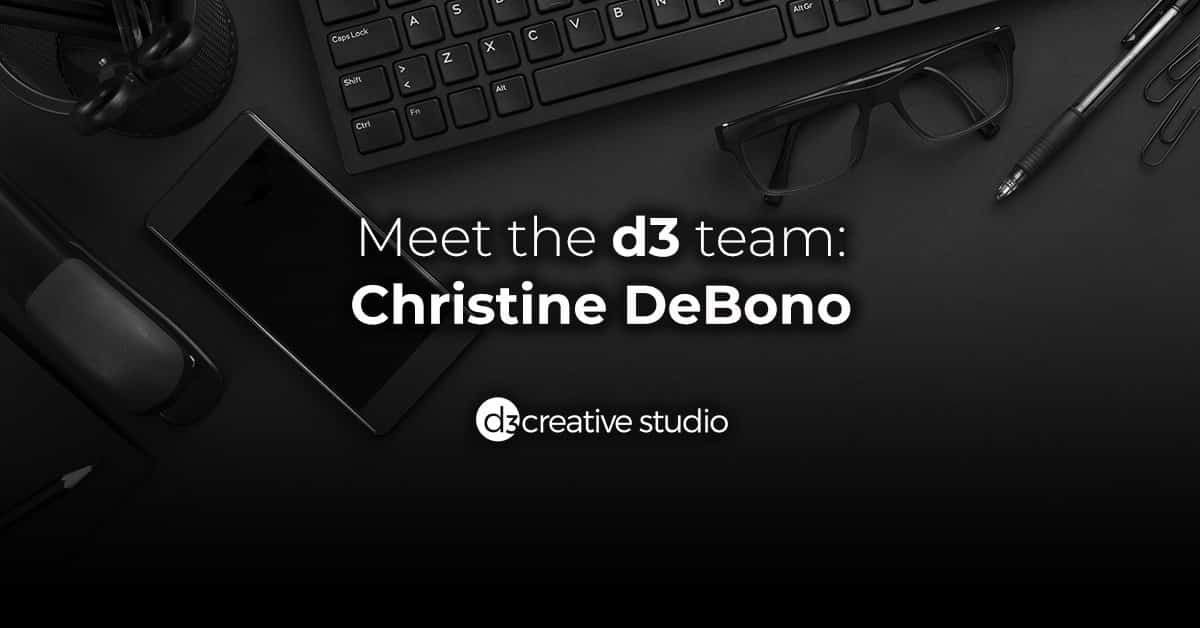 Meet Christine DeBono: Leader, Strategizer, and COO!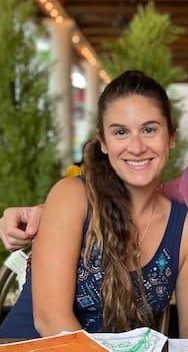 We're highlighting the team behind the amazing work produced out of our studio and we're continuing the series with none other than Chief Operating Officer and Vice President, Christine DeBono!
Christine oversees much of the day-to-day operations, keeping our team focused, moving, and on target. She is a strategic thinker who helps plan d3's next moves, consistently bringing new and innovative ideas to the table.
Describe your job in three words.
Multi-Tasker, Leadership, Coordinator.
What is a quote that motivates or inspires you?
"The future belongs to those who believe in the beauty of their dreams." Eleanor Roosevelt
If you could only choose one type of project to work on for the entirety of your career, what would it be?
It would absolutely be the immersive rooms! Being able to create a space designed to provide a sensory experience that transports us to another environment or reality is really awesome!
What do you love most about what you do?
Being able to bring visions to life.
If you had one piece of advice to give someone interested in this field, what would it be?
Embrace experimentation and try new approaches to being creative.
In your opinion, what is the best thing about being a part of the d3 team?
The collaboration we have with our clients and team alike.
Outside of work, how do you like to spend your free time?
Volunteering at school, cooking new recipes, and reading.
Tell us a surprising or fun fact about yourself – something that people might not know.
I was the mascot for my High School (an Indian Chief).
About d3 creative studio
d3 creative studio specializes in creating virtual reality, real-time 3D visualization & interactive solutions for the architectural and real estate development industries.
Our goal is to make every project we complete a new centerpiece for our portfolio; showcasing your project and our skills as a 3D studio. 
Not in architecture? We create solutions far beyond home building. Let us take your project to new heights. Contact us today to learn more.