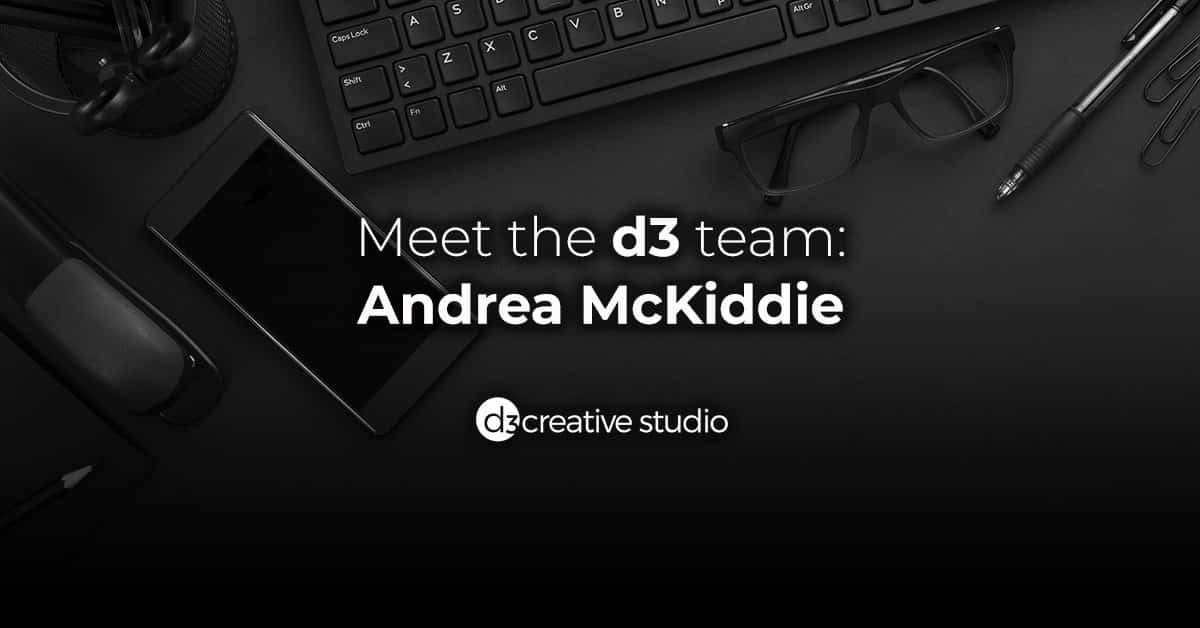 Meet the d3 Team: Andrea McKiddie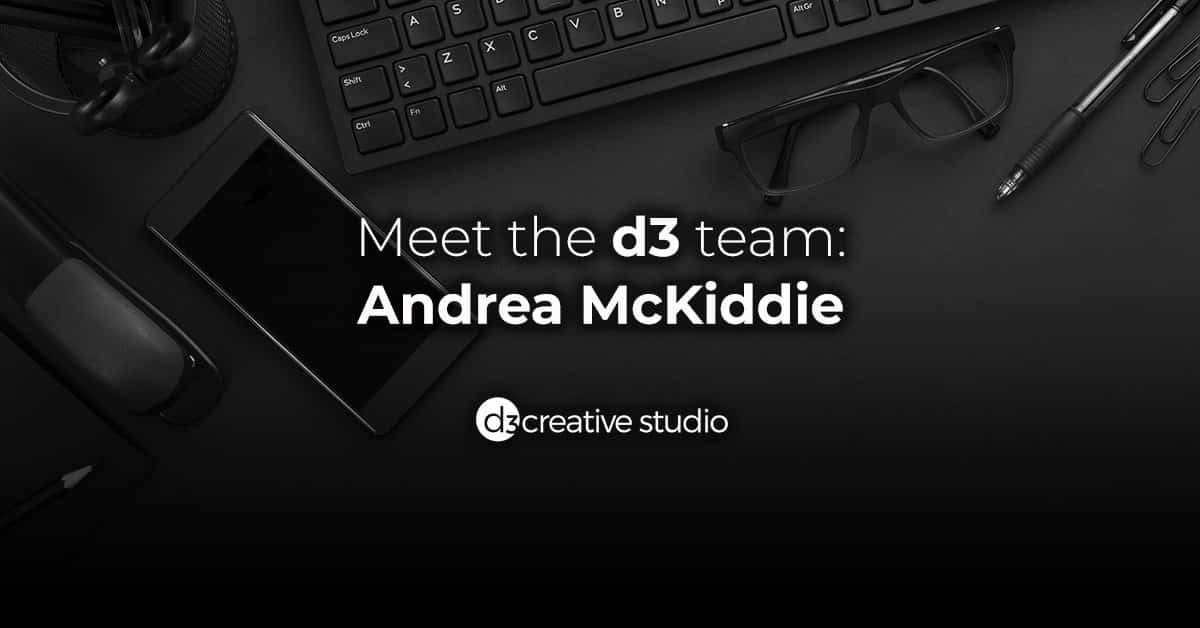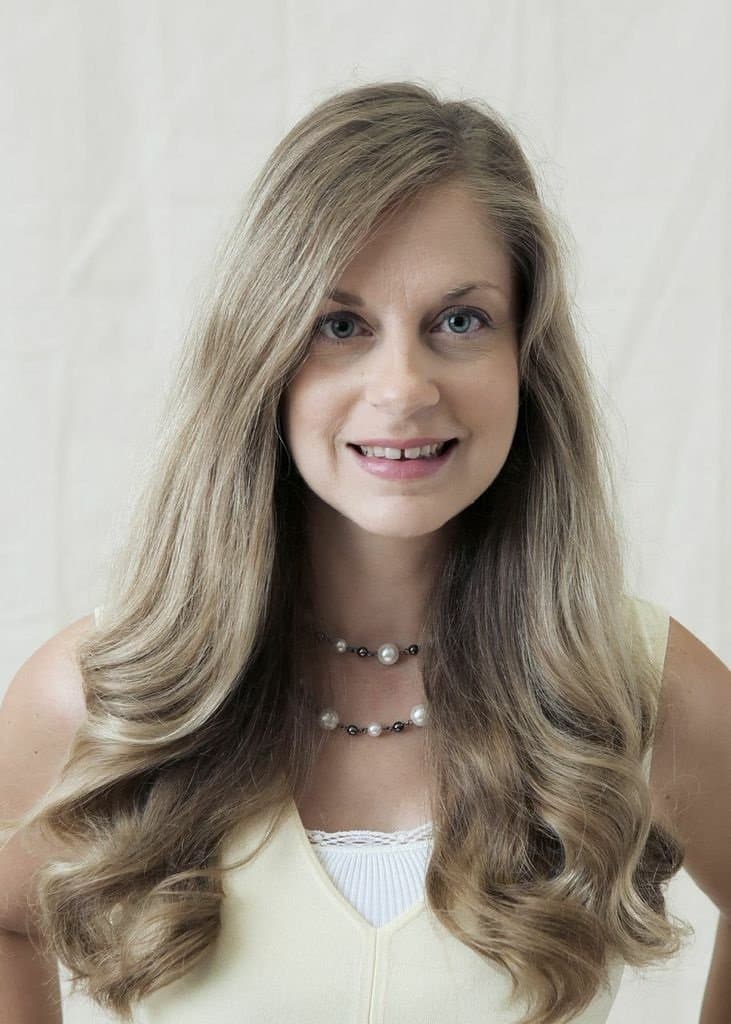 Meet Andrea McKiddie – Powerhouse, Planner, and Project Manager!
We're highlighting the team behind the amazing work produced out of our studio, and we're starting off strong with none other than Project Manager, Andrea McKiddie!
If you've ever come to d3 with the need for a creative solution, you know that Andrea is the glue that holds these projects together. From the planning and organization of any given project to managing it to completion, she's there to help us run the show!
Describe your job in three words.
Creative. Collaborative. Fun.
What is a quote that motivates or inspires you?
"Success is not the key to happiness. Happiness is the key to success. If you love what you are doing, you will be successful." – Albert Schweitzer
If you could only choose one type of project to work on for the entirety of your career, what would it be?
I really enjoy all the work we do; I like to see our clients' visions come to life whether in renderings and animations or through other solutions like AR models, interactive experiences, or virtual reality environments. That's what makes my job fun, every day and every project is different.
What do you love most about what you do?
The people. We have the BEST team and the BEST clients.
If you had one piece of advice to give someone interested in this field, what would it be?
Strive to under promise and over-deliver.
In your opinion, what is the best thing about being a part of the d3 team?
I think we all enjoy what we do and genuinely look forward to coming up with new and creative solutions for our clients. We're a collaborative team that enjoys working together and strives to put out the best quality of work we can. Teamwork makes the dream work!
Outside of work, how do you like to spend your free time?
I enjoy traveling with my family and I'm always planning our next adventure. I love to cook and challenge myself to try at least two new recipes each week. I enjoy reading, walking, hitting the beach, or going boating. But most of all, I love spending time with my son and husband, even if we're just eating popcorn and watching movies on the couch.
Tell us a surprising or fun fact about yourself – something that people might not know.
I LOVE a good mystery and wanted to be a private detective when I was a kid. Whether it's an Agatha Christie novel, a Hitchcock or "whodunit" movie, a game of clue, or a suspenseful play on stage, the more twists and turns, the better!
About d3 creative studio
d3 creative studio specializes in creating virtual reality, real-time 3D visualization & interactive solutions for the architectural and real estate development industries.
Our goal is to make every project we complete a new centerpiece for our portfolio; showcasing your project and our skills as a 3D studio.
Not in architecture? We create solutions far beyond home building. Let us take your project to new heights. Contact us today to learn more.