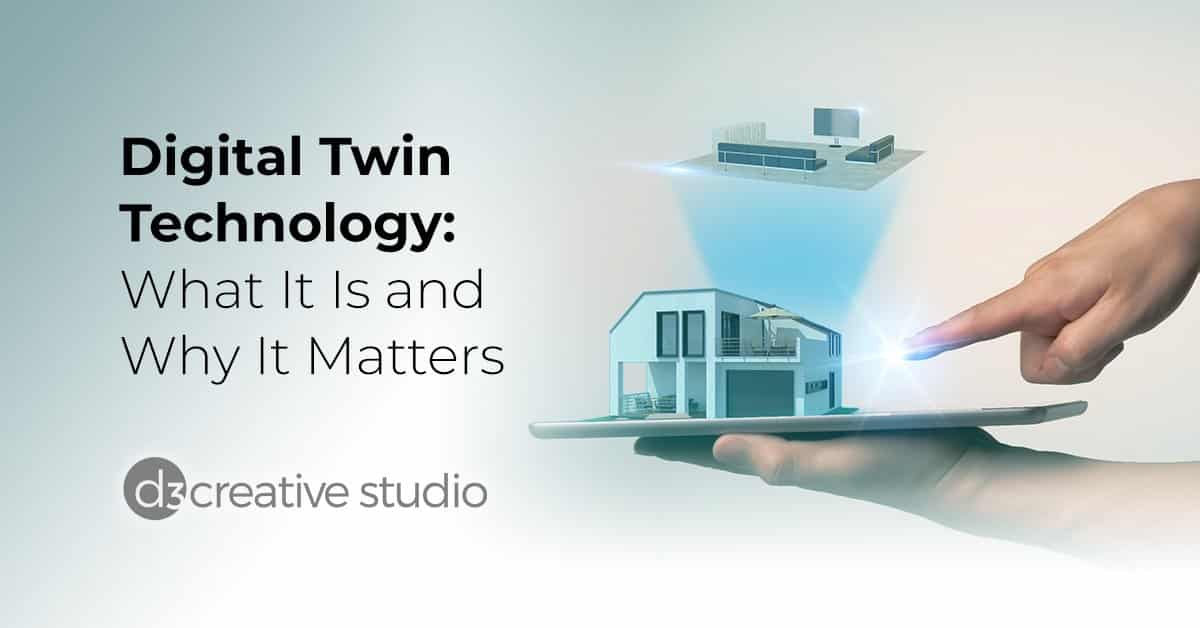 Digital Twin Technology: What It Is and Why It Matters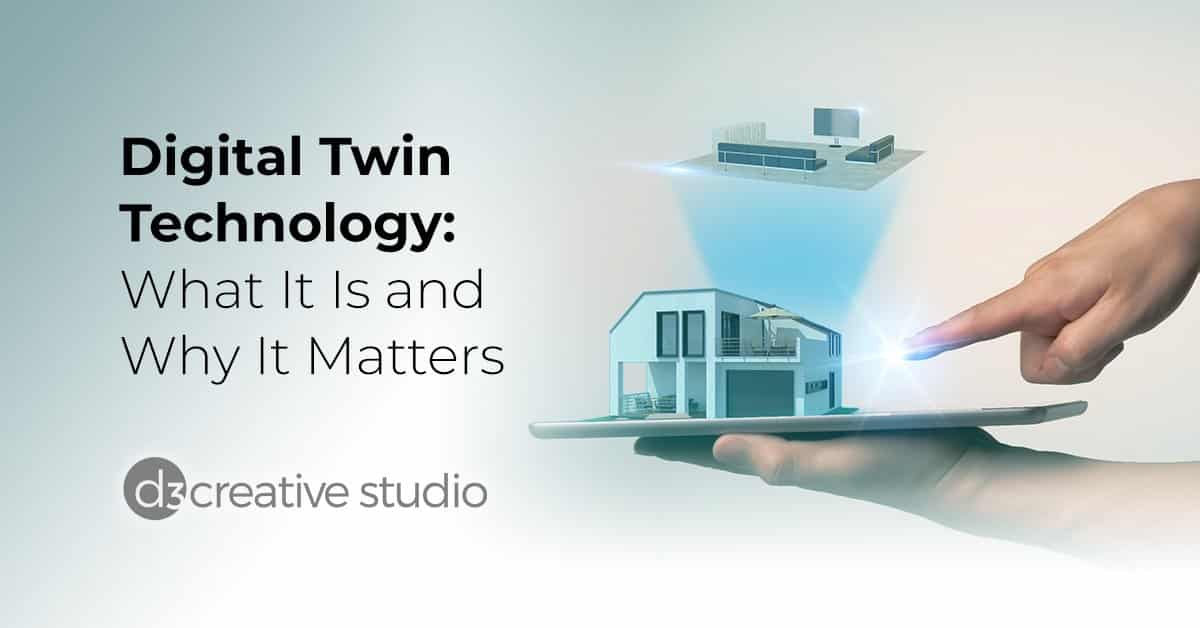 While it's not an entirely new concept, the term "digital twin" has grown in popularity across multiple industries over the past few years. It's recently gained traction due to the rapid growth of artificial intelligence (AI) and machine learning. The breadth of its applications across multiple industries makes it important to understand why this technology will become a new standard in our ever-evolving society.
What is a Digital Twin?
Digital twins are real-time virtual models, displaying a representation of a physical object or process. A replica can be anything from a house, car, office building, or even an entire city.
Once created, these virtual copies connect to their real-world counterparts via sensors. The data collected from the sensors is mapped onto the digital twin, allowing for those observing to be able to monitor how the physical asset is responding in the real world.
In some advanced cases, digital twin technology can also use the data collected from its physical self to predict outcomes of various situations through artificial intelligence (AI) and machine learning.
How is Digital Twin Technology Used?
Because digital twin technology can replicate a wide range of products, processes, and services, it can be seen used in various industries. Some of the most prominent uses include:
Real Estate: Digital twins are used to produce accurate floor plans and layouts of homes, complete with building specifications like the number of rooms or window sizes.
Automotive: Automotive Engineers have seen success with digital twin technology when in the early stages of production, as they can construct a digital twin of a real car before it's even manufactured.
Healthcare: Digital twins of patients can be produced and used in conjunction with sensors to predict their well-being.
Using digital twins may not be suitable for every project, service, or product. Most often, digital twins are used for large-scale physical projects such as housing communities or large buildings, complex projects, power equipment, and manufacturing.
Why are Digital Twins Important?
The use of digital twin technology is quickly revolutionizing the way industries develop their products and services. Exact replicas can be produced for commercial properties and housing communities. Information held within digital twins allow homeowners and building managers to easily maintain their properties through complete floor plan overviews, digitized documentation, issue and maintenance history. Interior temperature, water pressure and electricity usage can all be managed and monitored through the digital twin's real-time data. This makes identifying potential issues, such as a leaky pipe, simple and intuitive.
The Future of Digital Twin Technology
Digital twin technology is rapidly changing the way industries evolve. In spite of its complexity, this technology has started to expand beyond its conceptual limitations and is even becoming accessible to the average person through the development of mobile apps, such as Hohme.io – an application designed using digital twin technology to create a 3D replica of a person's physical home, enabling them to manage smart devices and troubleshoot repairs.
With the increased demand for a technology of this caliber, digital twins are paving the way for an ever-expanding digital landscape.
About d3 creative studio
d3 creative studio specializes in creating virtual reality, real-time 3D visualization & interactive solutions for the architecture and real estate development industries.
Our goal is to make every project we complete a new centerpiece for our portfolio; showcasing your project and our skills as a 3D studio.
Not in architecture? We create solutions far beyond home building. Let us take your next project to new heights. Contact us today to learn more.